About MyMedicare
Steps to understanding and registration to My Medicare.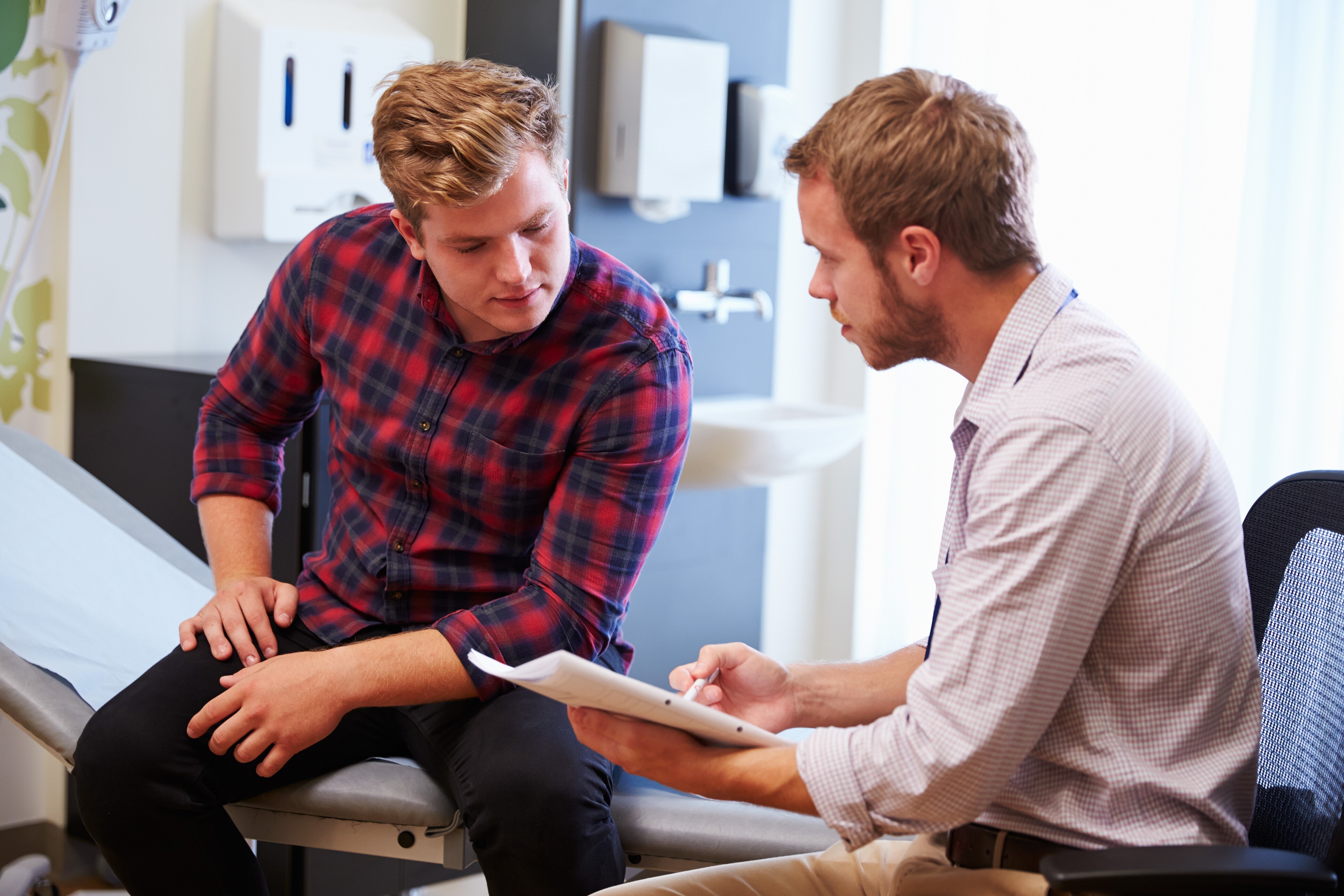 About MyMedicare
Brisbane North PHN welcomes the introduction of MyMedicare, a voluntary patient registration system for general practices. We acknowledge that MyMedicare has the potential to contribute significantly to the continuity of care and the improvement of health equity.
Within our region, we have been collaborating closely with the community and general practices to enhance their understanding of and preparedness for the MyMedicare introduction. Our commitment remains steadfast in providing support to your practice during its transition to MyMedicare.

Download the MyMedicare timeline
Step 1: Learn about MyMedicare

Introduction to MyMedicare - why it is important, eligibility, how to register.

Why should General Practices or Aboriginal Community Controlled Health Organisations (ACCHOs) register with MyMedicare?
A well-supported general practice team can deliver sustainable, equitable, high-value health care that benefits patients and providers. (RACGP Vision for General Practice and a Sustainable Healthcare System, 2019)
MyMedicare:
strengthens the role of general practice in the Australian health system
improves access to care via telehealth, supports GP services to aged care and supports patients who are frequent hospital users
encourages continuity of care for patients.
Practices will have better information about which patients see them as their usual practice, making it easier to tailor services to fit their needs.
If you don't register your practice, your patients may register with another practice.
Why should a GP register at a MyMedicare Practice?
MyMedicare:
is a mechanism to enhance services to patients whose needs may not be met though a solely fee-for-service system, including older people, First Nations people, those who are homeless or have chronic and complex conditions
formalises the long-term doctor-patient relationship
supports a shift from episodic care to longitudinal, preventive, multidisciplinary-based models of care
recognises GPs as best placed to provide care that is patient and community centred.
Step 2: MyMedicare eligibility
Check your practice eligibility to participate.
Step 3: HPOS Organisation Register
Link your Organisation in PRODA to the Health Professional Online Services (HPOS).
Once linked, you can access the HPOS Organisation Register to register your practice and link eligible providers.
Step 4: Patient registration
Patient registration is now available.
View the how-to guide on managing patient registrations

There are three ways patients can register with your practice in MyMedicare:
Patients can register via their Medicare Online Account or the Express Plus Medicare mobile application. Practice staff will then accept the registration in the MyMedicare system.
Your practice may start the registration in MyMedicare. This will trigger a registration in your patients' Medicare Online Account or Express Plus Medicare mobile application, which they can then complete.
You may provide patients with the patient registration form to fill out at your practice. By signing the form, patients are giving consent to participate in MyMedicare with your practice. Practice staff will then complete the registration in the MyMedicare system.
A registration in MyMedicare is only successful when both the patient and practice have provided consent to formalise their relationship through one of the processes noted above. The practice has one month to accept a patient's request to register.
Helpful links and resources available to download
Why should patients register with a MyMedicare practice?
My Medicare:
supports practices to provide preventive care and early treatment allowing patients to stay active and healthier in the community for longer
promotes having an established relationship with a nominated GP/practice for seamless, integrated and continuous care, and where patient needs are understood and prioritised
reduces fragmentation of care caused by multiple service providers
funds longer telehealth appointments that will benefit people with disabilities or mobility issues that find it difficult to get to face-to-face appointments
supports the delivery of quality and continuous care to residents in aged care facilities.
Patients deserve to have a GP/practice that knows their history.
Step 5: Data cleansing and identifying patients eligible for registration for MyMedicare
It is important to data cleanse and archive your practice's inactive patients. How to guides to archive your inactive patients using Best Practice and Medical Director.

Please note: RACGP standards for an active patient is three visits within two years. For MyMedicare registration, most patients will need to have two face-to-face visits recorded with the same practice in the previous 24 months to be eligible to register with that practice.
Follow this how-to guide to use Primary Sense to run reports to identify "at risk" patients who would benefit from MyMedicare enrolment and to identify patients at your practice who are eligible for MyMedicare. Where can I get help with MyMedicare registration?
PHNs can assist practices with the following elements of MyMedicare:
our Digital Health Engagement Officer can provide you with support through the registration process, and can book a practice visit to assist
practice accreditation
registration with PRODA, HPOS, and the Organisation Register
practice preparation including validating active patient lists and analysis of patient demand
change management
quality improvement activities linked to continuing professional development (CPD) requirements
support for change champions.
Please contact our Practice Support team via email at practicesupport@brisbanenorthphn.org.au or call 07 3490 3495 to request assistance.
For assistance with PRODA/HPOS MyMedicare registration, call 132 150 health provider line, option 6.
The Australian Association of Practice Managers (AAPM) have partnered with the Department of Health and Aged Care and can also assist with the implementation of MyMedicare. Practices can contact AAPM National Office on 1800 196 000 or via email nationaloffice@aapm.org.au for support.
Medicare enquiries public line 132 011 or visit health.gov.au/mymedicare.
MyMedicare survey
We value your input and your feedback can be instrumental in assisting you effectively during the MyMedicare transition. Please take a moment to complete the survey.
You can also utilize this survey to request support during the registration process. Your success is our priority.