Accreditation
We support general practices through the accreditation process.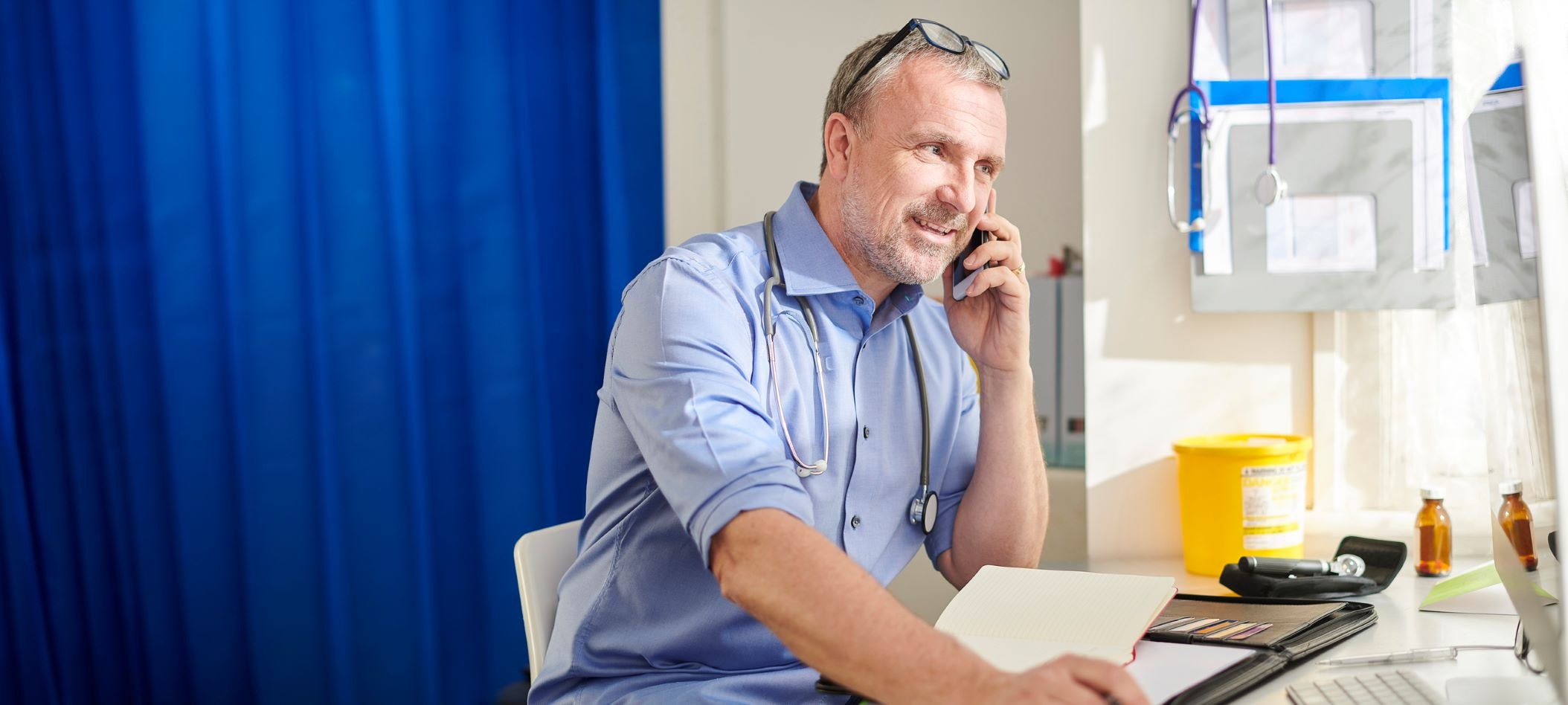 Get support
The Royal Australian College of General Practitioners (RACGP) has developed the RACGP Standards for general practices (5th Edition) and general practices are assessed against these standards.

Our Quality Systems Engagement Officer can support the accreditation process with activities such as:

practice visits and mock accreditation visits
assistance with policies and procedures
practice management
risk management
workplace health and safety
sterilisation and infection control.
Grant funding to maintain or achieve accreditation
Grant funding is available through the Strengthening Medicare – General Practice Grants Program to support general practice to maintain or achieve accreditation against these RACGP standards.

For more information, see our dedicated information page.
For more information


RACGP Standards for general practices