Digital health
We assist primary health care providers to understand and use digital health solutions in a meaningful way.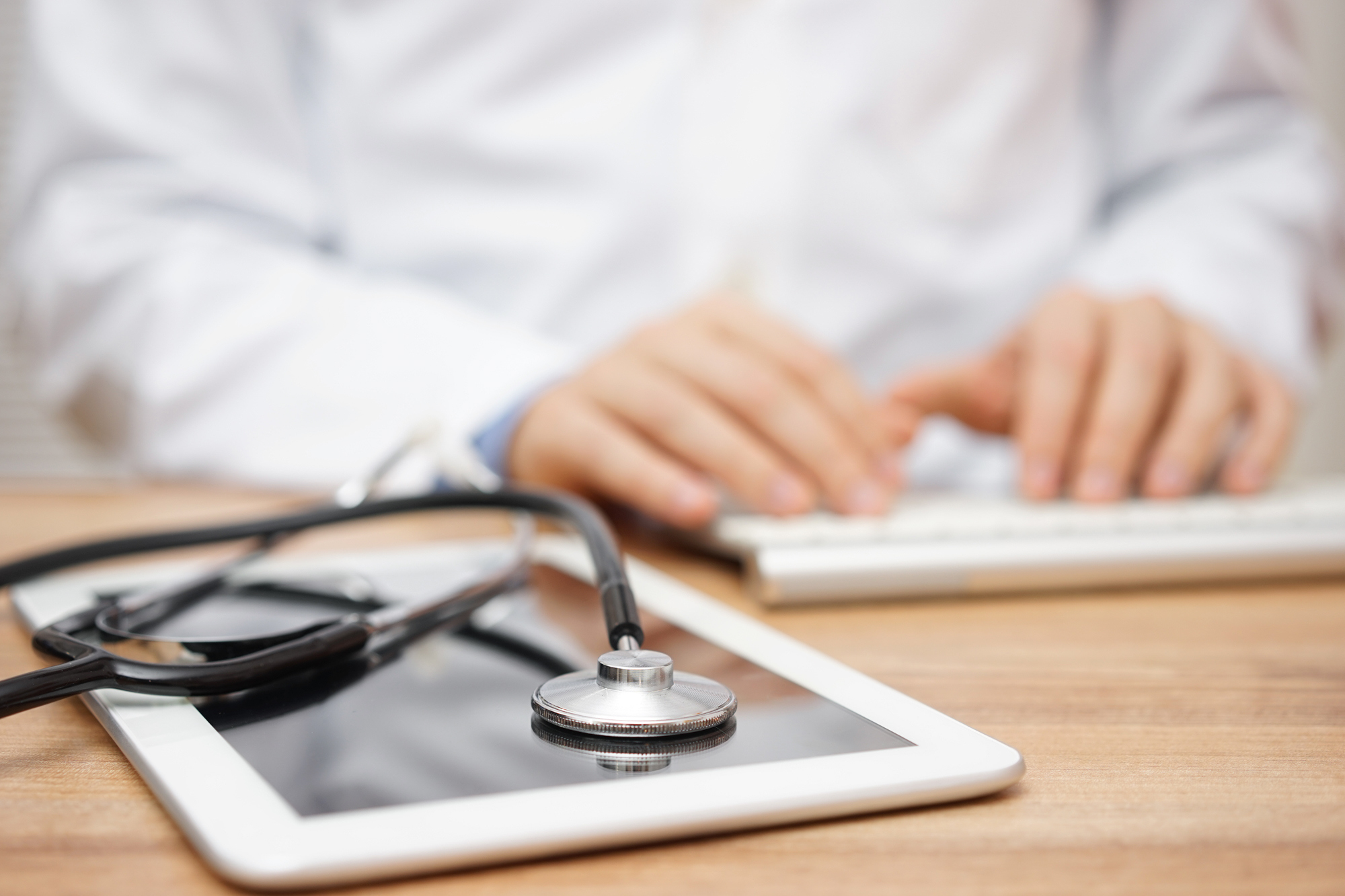 Our Digital Health Engagement Officer provides support for all aspects of digital health, including:
GP Smart Referrals
telehealth
secure messaging
My Health Record

Health Provider Portal (the Viewer)
health data. GP Smart Referrals
GP Smart Referrals are digital referrals that integrate with Best Practice and Medical Director software to enable faster, more streamlined management of referrals to Queensland public hospitals. Key features include:
fields requiring patient demographics will auto-populate from the clinical record, reducing time spent with manual data entry
it allows for the attachment of test results, imaging and other clinical documents from the clinical record or your PC, in multiple formats
aligns with state-wide essential referral criteria, reducing the number of referrals being returned
has an in-built Service Directory to inform you of the closest service available to your patient's home.
Telehealth
Telehealth removes some of the barriers to accessing medical services for Australians who have difficulty getting to a specialist or live in rural and remote areas.
Secure messaging
Electronic messaging software enables health professionals to send and receive sensitive or confidential documents electronically and securely. It is simple, easy to use, and saves time and money.
A range of secure messaging products are available including: