Primary Sense
Brisbane North PHN provides Primary Sense to practices in our region as part of our commitment to support general practice.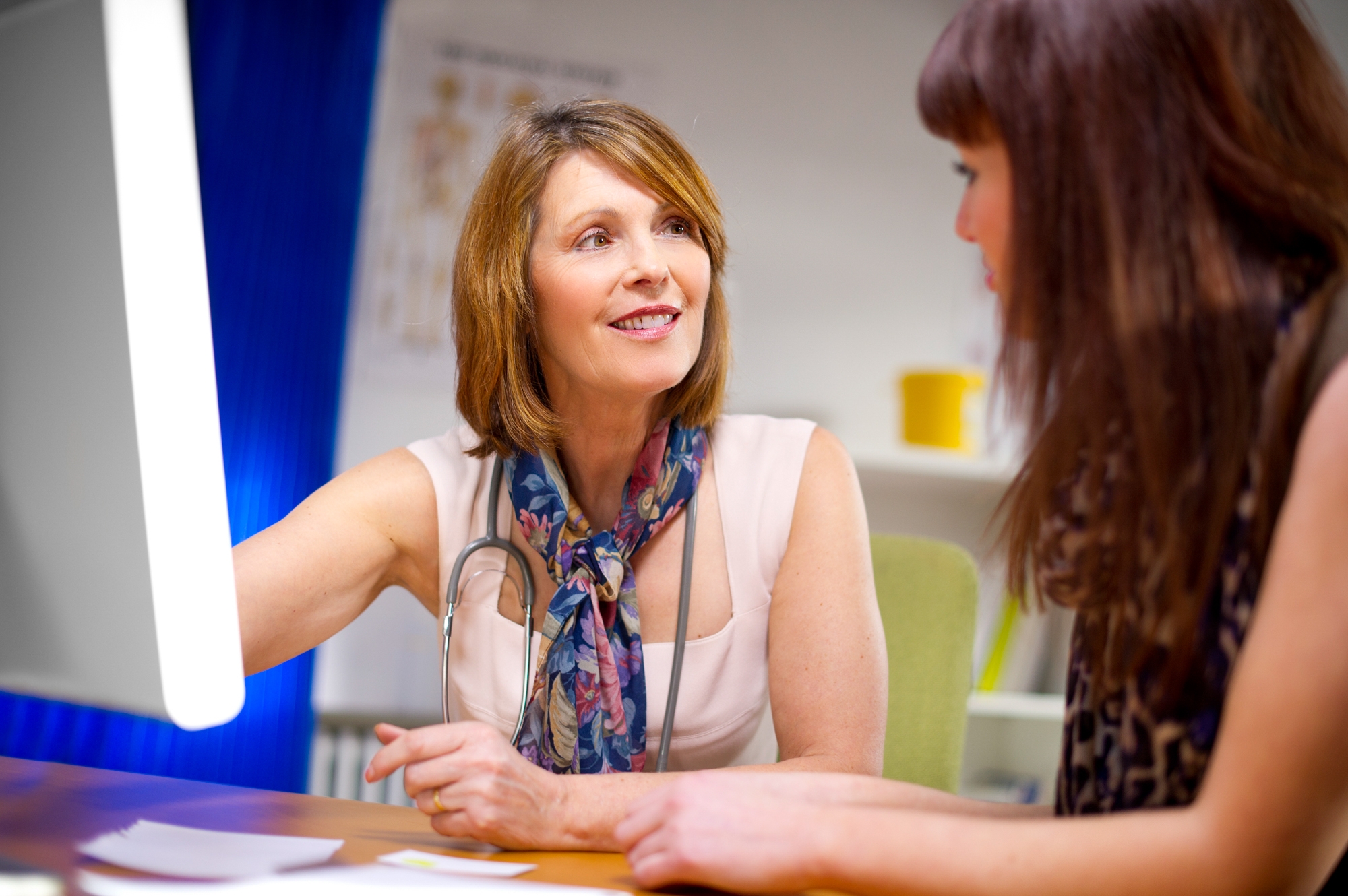 Primary Sense is a population management, clinical-decision support and data extraction tool that uses de-identified data and evidence-based algorithms to enhance a GP's ability to manage patient care in the community.
GP benefits – what can Primary Sense do for my patients?

Primary Sense was developed with and for local GPs to maximise the value immediately returned to GPs from their patient data through prompts, alerts and reports that are delivered at the point of care.

This meaningful and real-time information that Primary Sense provides supports GPs to:

run clinical audits using the in-practice auditing tool
identify high risk groups and link appropriate interventions (e.g. vaccinations)
identify patients at risk of poor health outcomes or chronic disease
reduce potential adverse reactions to medication via medication safety alerts
avoid preventable hospitalisations and provide care at the right time.
Practice management benefits – what can Primary Sense do for my practice?

Primary Sense is powered by the world's leading population health analysis tool, the John Hopkins University ACG® System. For practice managers, this software:

is compatible with major practice management platforms
can be quickly installed and easily onboarded
can be used by both clinical and non-clinical staff with little to no training
makes it easier to meet PIP QI documentation requirements by delivering on demand one-click reports.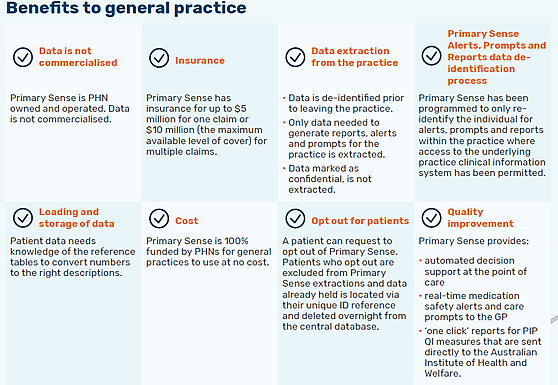 Need support?
Our Practice Support team is here to support your practice's use of Primary Sense. To get in touch with our Engagement team, please phone 07 3490 3495 or email practicesupport@brisbanenorthphn.org.au.