Quality improvement
The PHN's Continuous Quality Improvement (CQI) EQiP program supports general practices in the region.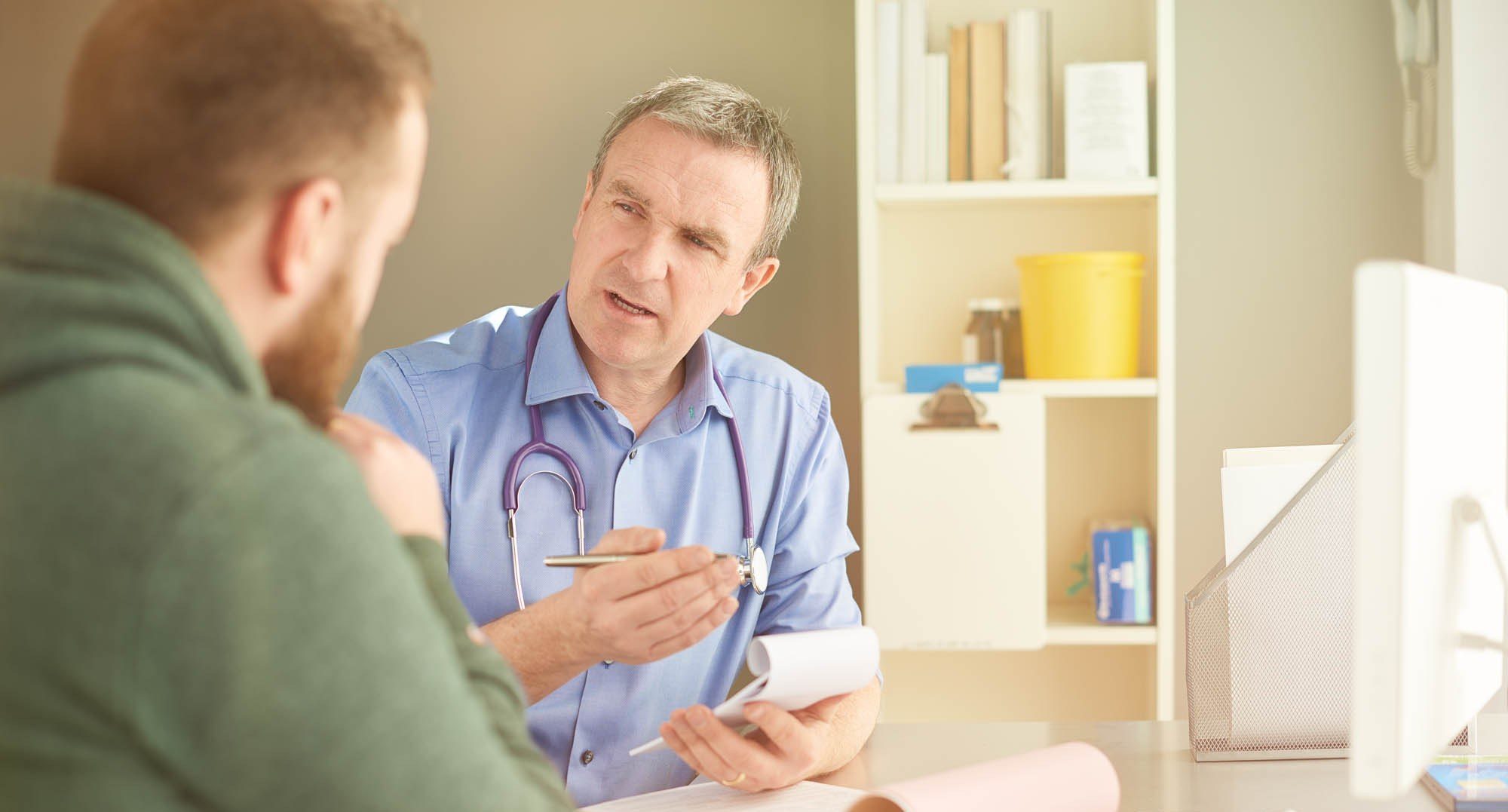 Enhanced Quality in Practice (EQiP)
EQiP is a practice led program designed to provide support at all stages of the quality improvement journey.
Brisbane North PHN Quality Improvement and Development Officers will guide practices in the design and implementation of meaningful quality improvement activities.
Download our resources to find out more.
Get support
The QI&D Engagement Officers can support you in developing and completing continuous quality improvement activities such as:
health data reports
data cleansing activities
quality improvement workbooks and activity sheets
the Plan, Do, Study, Act (PDSA) method
clinical audits.
Contact our Primary Care Team for more information.
Domestic and family violence project
Primary care providers, including general practitioners (GPs), practice managers, practice nurses and administration staff, all play an important role in often being the first point of contact for people who are experiencing domestic and family violence (DFV).
The Domestic and Family Violence project aimed to build the capacity of frontline primary care teams to better recognise, respond and refer patients at risk or experiencing DFV to appropriate local specialist support and services.
Practices in the North Brisbane and Moreton Bay region have access to:
Domestic and Family Violence (DFV) Quality Improvement (QI) toolkit (2021).
This QI toolkit is made up of modules that are designed to support your practice to make easy, measurable and sustainable improvements to provide best-practice care for your patients who are at risk of, or experiencing DFV. The toolkit will help your practice complete QI activities using the Model for Improvement (MFI).

Domestic and family violence referral pathways
Information on the assessment, management and referral of DFV in the Brisbane North and Moreton Bay area.
You can access HealthPathways here: Domestic and family violence HealthPathways
Review the updated RACGP White Book
The White Book 5th Edition: Abuse and Violence – Working with our patients in general practice 
Domestic and family violence training
Customisable training that is fit for purpose for your practice staff including:
recognising the signs of DFV
how to respond safely and effectively
support services and referral pathways.
Brisbane North PHN delivered free-of-charge training in general practices developed by DFV specialists and people with a lived experience during October 2021-May 2022. This training is a RACGP CPD activity and meets the requirements for the Practice Incentive Payment (PIP) for Quality Improvement (QI). While training spots are filled, you can still express interest for future training by completing this enquiry form for Domestic and Family Violence training.
For more information, please email practicesupport@brisbanenorthphn.org.au.

Our health data project
The PHN works with general practices to improve the quality of their patient data. This enhances outcomes for the practice and patients but also informs the PHN's population health planning.
We can help practices review their data and identify patients with chronic conditions to ensure they receive the best possible care.
For more information about participating in the Brisbane North PHN health data project, contact our Primary Care team.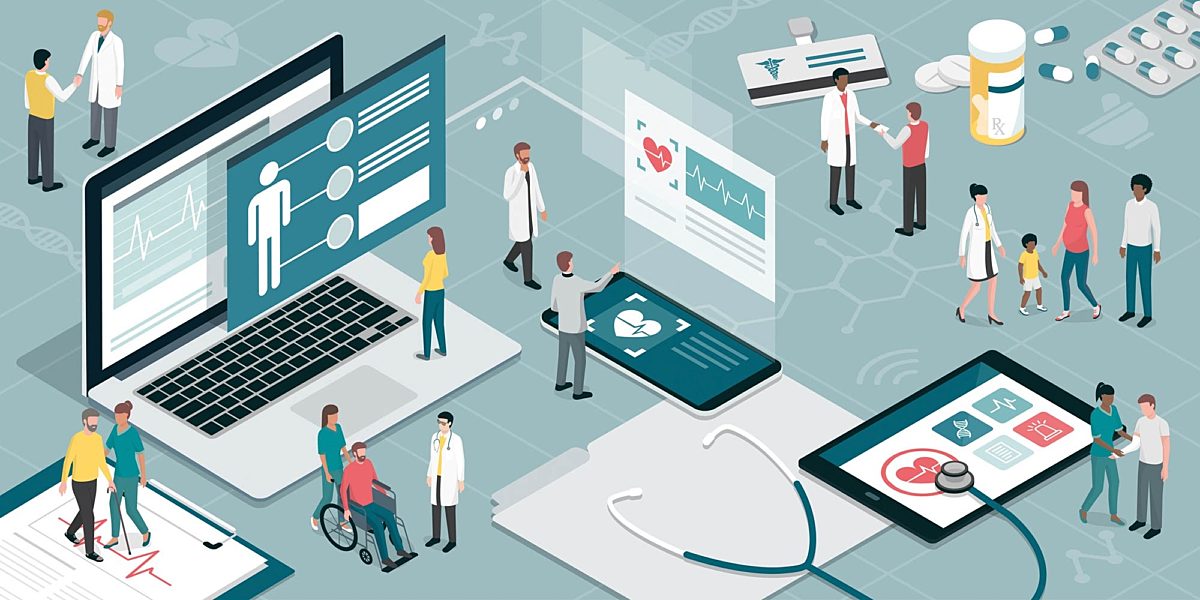 Find out more about PIP QI
The Practice Incentives Program (PIP) Quality Improvement (QI) Incentive is a payment to general practices that participate in quality improvement to improve patient outcomes and
deliver best practice care.
Read our PIP QI fact sheet and download the ten PIP QI measures.
Out of Home Care project

The 'Strengthening health assessment response for children and young people in care', known locally as the 'Out of Home Care Project', has been initiated by the Department of Children, Youth Justice and Multicultural Affairsin partnership with PHNs across Queensland.
Brisbane North PHN supports this project in the Caboolture and Morayfield Child Safety Service Centre regions, which aims to improve both the child safety and health sector responses to the needs of young people in care.
This includes improving the access, timeliness and quality of health assessments for children entering care, as well as improving general practice and specialist staff knowledge about working with children in care.
Future work will focus on the development of a localised health assessment pathway for children in care and promoting the Children and Young People in Care page published in HealthPathways.
For more information call 07 3630 7340.
Resources
This quality improvement guide is designed to support practices to keep their most vulnerable patients well and reduce their likelihood of adverse outcomes. Click through below to download this resource.