Strengthening Medicare GP Grants Program
Applications are now open to general practice.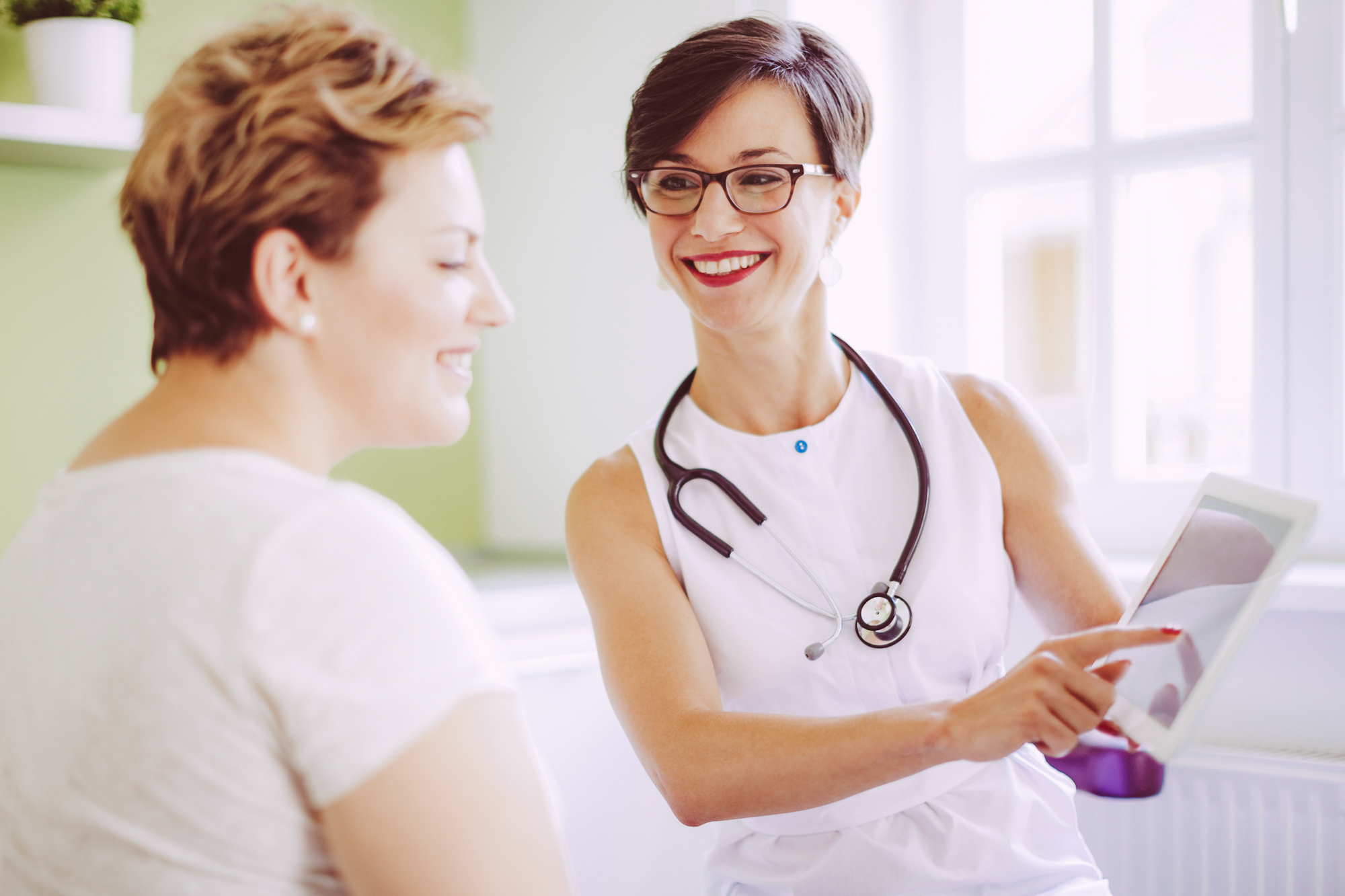 Reporting requirements update
Participating general practices in the North Brisbane and Moreton Bay region will soon receive their GP Grants Program Financial Acquittal Form templates.

Financial Acquittal Forms are not due for submission until 31 July 2024 – practices are encouraged to complete and return forms as soon as your GP Grant Program funds have been expended.
What are my reporting responsibilities and end of Program requirements?
Program reporting requirements have been made easy to complete. At the end of the Program (and no later than 31 July 2024), practices will need to outline their grant funding expenditure via a Financial Acquittal Form, which includes a short evaluation survey about the investments and improvements made to your practice. Practices will not need to submit receipts, but will be required to retain them in line with Australian Taxation Office record-keeping rules for business.
Will there be any compliance activities undertaken in relation to the Program?
Yes. The Department will undertake audits of a small (random) number of grant recipients to provide assurance about the proper use of public funding. Practices chosen to participate in these compliance activities will be required to submit tax invoices, receipts and other evidence as required (e.g. relevant staff timesheets, training certificates, relevant meeting records).
Examples of allowable investment activities under each stream are detailed below. Further updates will be given as the Program end date approaches.
About the Strengthening Medicare GP Grants Program
The Australian Government recognises that general practice is the cornerstone of the primary care health system. In the October 2022-23 Budget, the Government committed to invest $220 million to support general practices and eligible Aboriginal Community Controlled Health Organisations (ACCHOs) to make improvements to expand patient access and support safe, and accessible, quality primary care.
One-off grants of $25,000, $35,000 or $50,000 (based on practice size and accreditation status) will be available for investments in innovation, training, equipment, and minor capital works in one or more of the three investment streams below to: 
Enhance digital health capability – to fast-track the benefits of a more connected healthcare system in readiness to meet future standards.
Upgrade infection prevention and control arrangements – to support the safe, face to face assessment of patients with symptoms of potentially infectious respiratory diseases (e.g. COVID, influenza).
Maintain and/or achieve accreditation against the Royal Australian College of General Practitioners Standards for General Practice, 5th Edition, under the General Practice Accreditation Scheme – to promote quality and safety in general practice. 
The one-off payment can be used for one or more of the investment streams, and will be provided once your application is assessed and approved.

Practices can fund activities to best address their needs.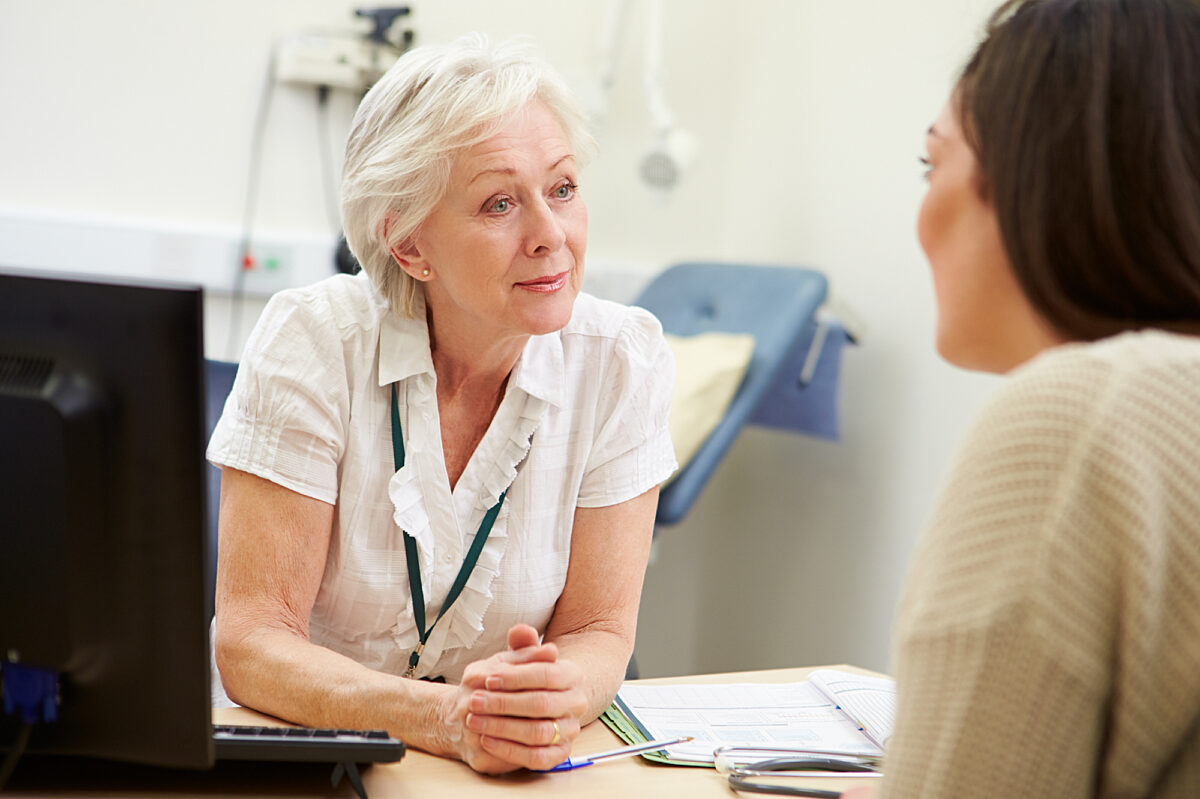 Who is eligible?
General Practices that are open and operating and eligible Aboriginal Community Controlled Health Organisations (ACCHOs).
Each individual general practice can apply separately for a grant if they meet the eligibility requirements. The corporate group (head office) is not eligible to apply - see fact sheet.
What are the next steps?

Brisbane North PHN has sent invitation packs inviting practices to participate in the Strengthening Medicare – General Practice Grants Program.
Please complete the Application and Grant Agreement Form and submit it to Brisbane North PHN via email at GPgrants@brisbanenorthnphn.org.au by 5.00 pm Thursday 15 June 2023.
If you require further information or assistance with your application, please contact GPgrants@brisbanenorthnphn.org.au.
For more information about the Program, please refer to: