Support for residential aged care
We collaborate with health professionals working in residential aged care to improve the care journey for their residents.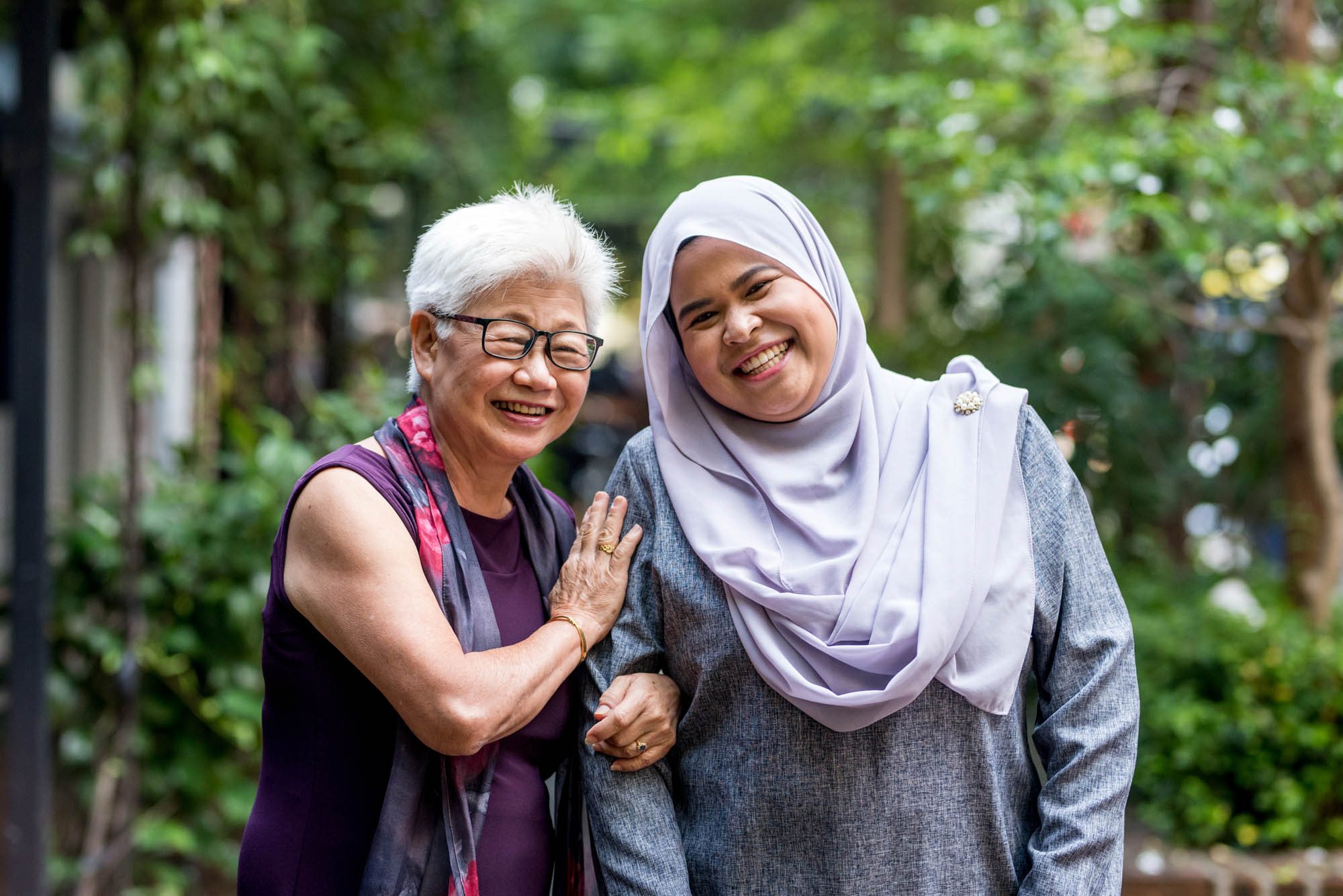 The following activities are being delivered to support residential aged care in our region:
enhanced out of hours support for residential aged care
increased access and utilisation of telehealth for residents through provision of funding
improved cross sector engagement and information sharing through Brisbane North residential aged care collaboratives
increased access to training, resources and support for staff
supply and distribution of the Yellow Envelopes to support effective clinical handovers.
To participate in these activities as part of the program of support offered to residential aged care in the Brisbane North and Moreton Bay region, please submit the Expression of Interest form located here.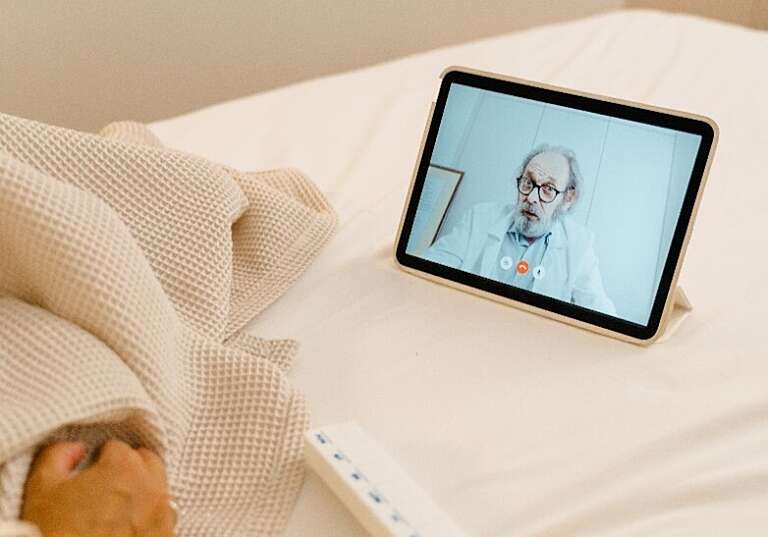 Enhanced after-hours support for residential aged care
Brisbane North PHN is currently undertaking a project to enhance access to out of hours care for consumers in aged care facilities in the North Brisbane and Moreton Bay region. A range of strategies are being employed to ensure this project results in building awareness and utilization of after-hours services. The intended aim of the project is to improve consumer care and reduce unnecessary hospital presentations.
A range of strategies are being developed and will be used as part of this project including to:
compile an up-to-date list of after-hour service options in the North Brisbane and Moreton Bay region
develop a checklist tool to assist aged care facilities to assess their existing after-hours plans
provide guidance and support to assist aged care facilities to develop/update and implement their after-hours action plans
promote educational opportunities for staff in residential aged care facilities to build capacity in utilizing after-hours action plans and associated resources
encourage facilities to implement procedures to update consumer digital health records
promote engagement between facilities, the general practitioner team and allied health professionals in relation to after-hours care.
After hours services in North Brisbane and Moreton Bay region
Brisbane North PHN has developed a resource for residential aged care staff to support awareness of available local after-hours services. This resource should be used in conjunction with each facility's After-Hours Action Plan.
Using appropriate after-hours services can:
support residential aged care staff with advice and medical guidance
provide best practice care for consumers
reduce unnecessary hospital presentations
promote early identification and clinical assessment of health deterioration.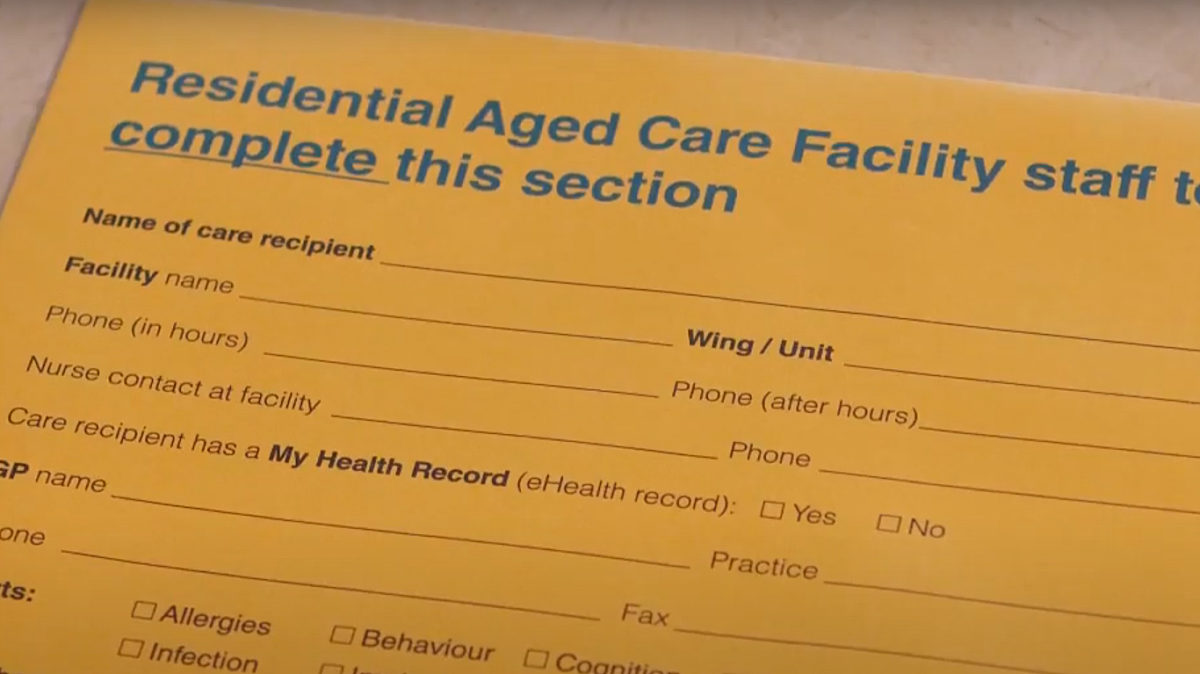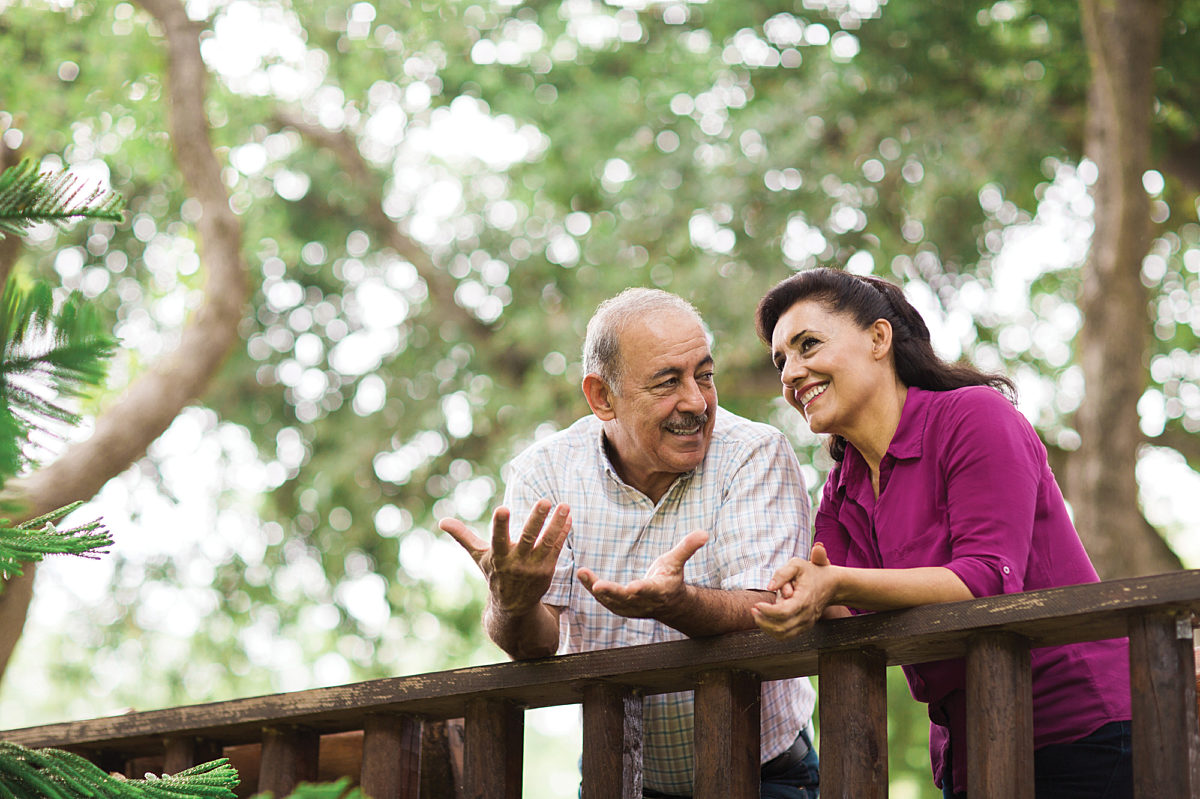 Collaboratives
Bringing individuals and organisations together to address problems that are more easily resolved by working together.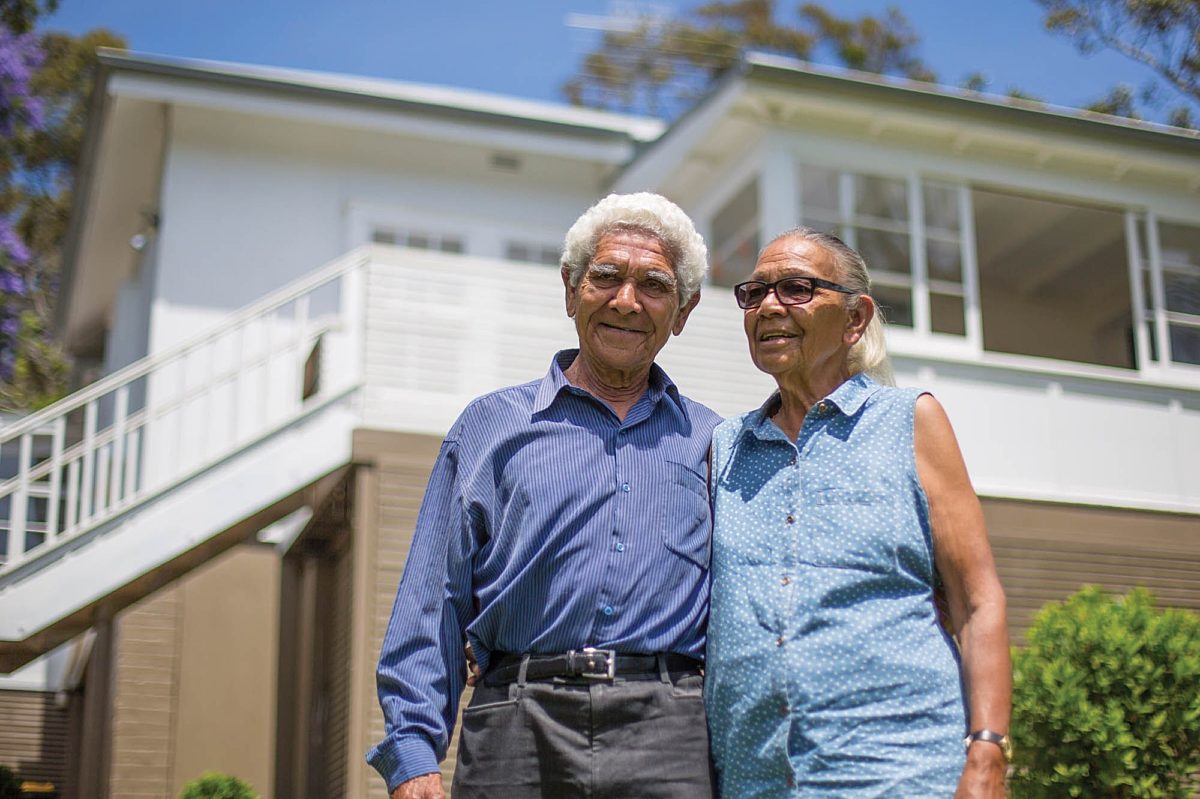 Living with dementia
We work with a range of stakeholders and consumers to improve the quality of care for people living with dementia and their carers.