Primary care support
If you're a GP or health professional working in the North Brisbane and Moreton Bay region, you can find helpful resources, research and support here.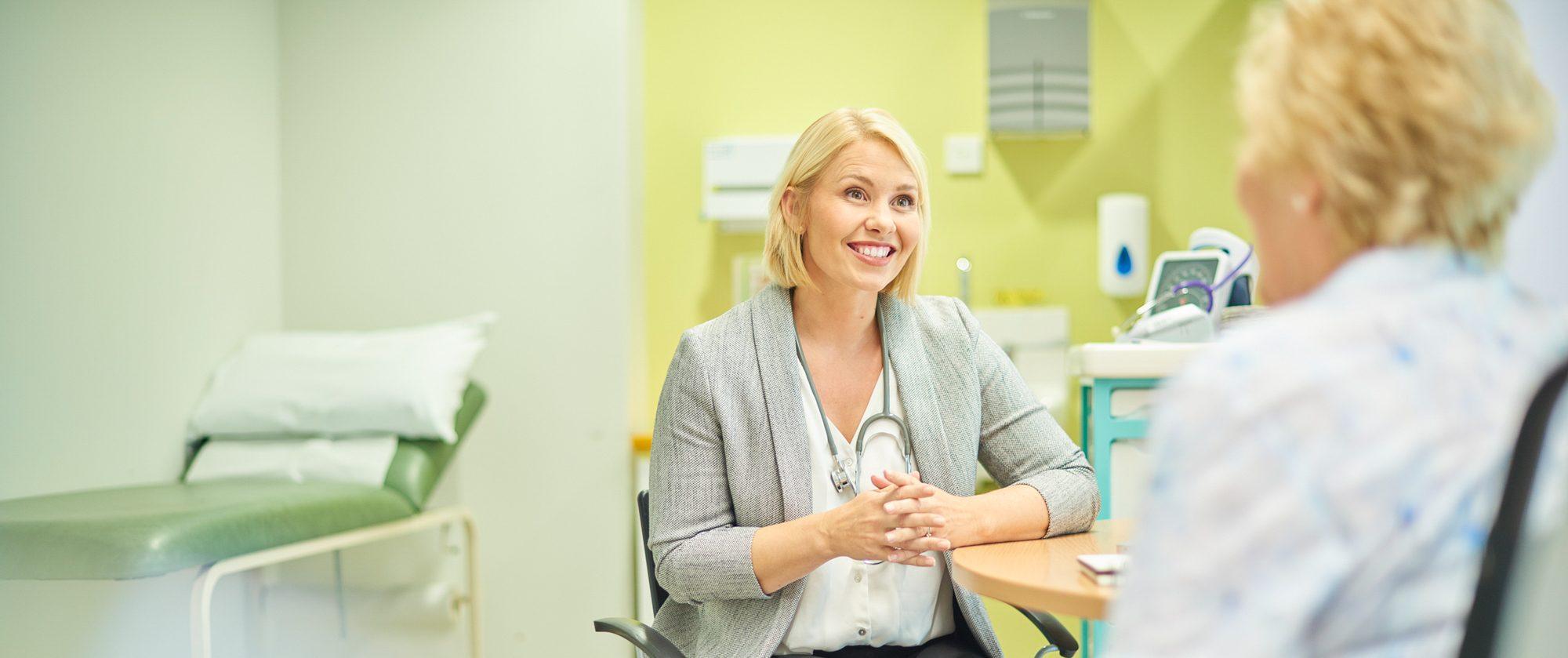 Explore our practice support materials and resources, including:
localised clinical pathways
electronic referrals
accreditation and quality standards
chronic disease management and care coordination
eHealth records and secure messaging, and more.
Resources
Useful resources to support general practice.
Subscribe to Practice Link
Practice Link is a monthly update for general practices staff