Multicultural health
Collaborating to ensure that primary health care is accessible, culturally appropriate and inclusive.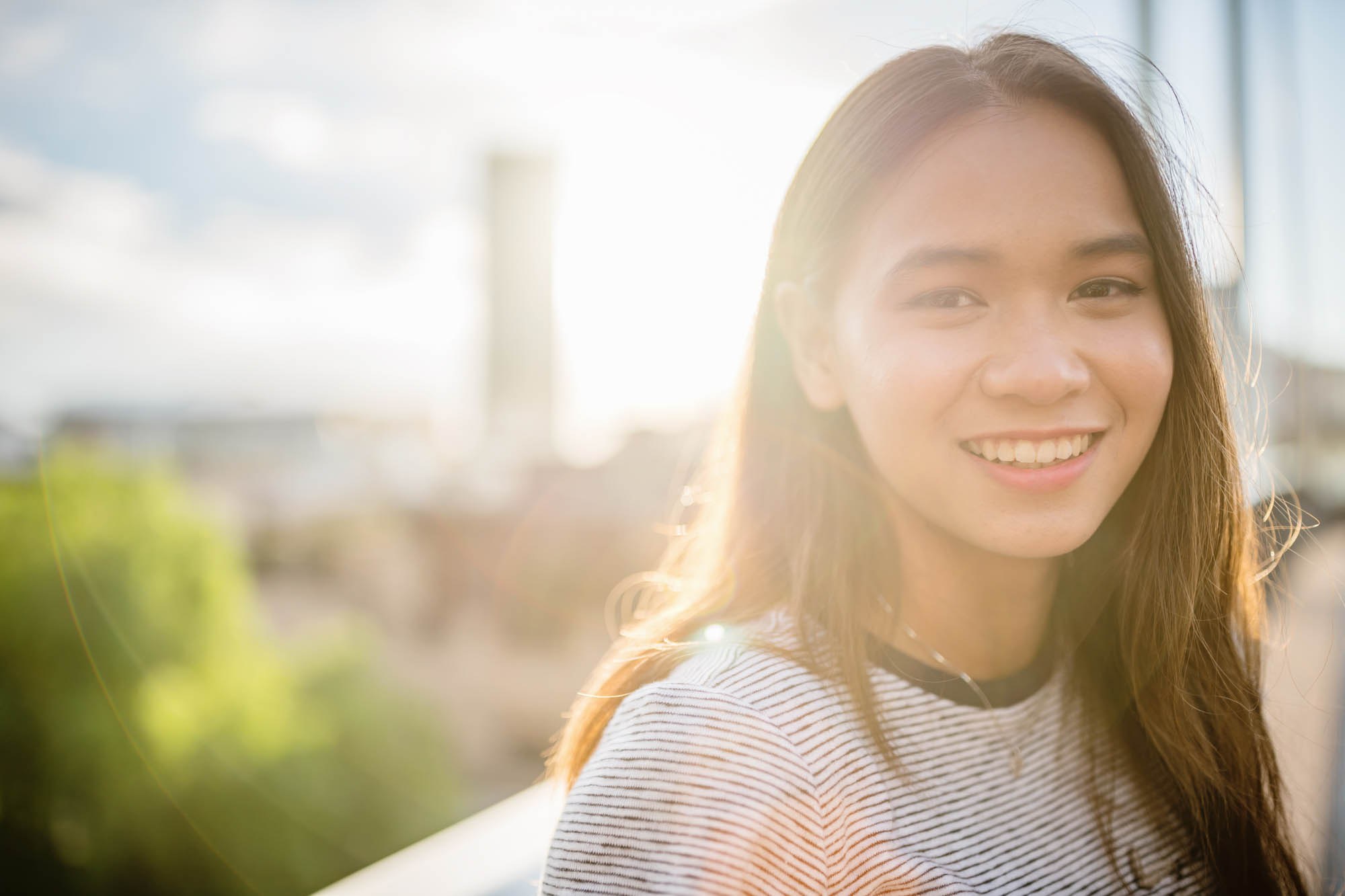 Refugee Health Connect
Refugee Health Connect (RHC) is a partnership between Brisbane North PHN, Brisbane South PHN, Mater Health Services, and Metro South Health. RHC provides a single point of contact for service providers to access information and support regarding refugee health.
RHC services
Assisting service providers to navigate the refugee health system.
Linking people from refugee backgrounds to suitable primary health care providers based on a range of patient-specific factors such as the location, complexity of care needs and cultural requirements.
Building the skills and capabilities of primary care to manage the care of refugee families in a culturally and clinically appropriate manner through:

peer-to-peer education
practice support and guidance
cultural awareness training
clinical education events
resources for clinical and administrative staff.
For more information email refugeehealth@bsphn.org.au or call 07 3864 7580.

Resources
Refugee Health Network Queensland
The Refugee Health Network Queensland is a mechanism to build capacity, partnerships, and facilitate coordination of care across health, settlement agencies, communities, government and non-government sectors. The long-term aim is to improve the health and well-being of people of refugee backgrounds throughout Queensland.
The Refugee Health Network Queensland website provides a comprehensive range of clinical and administrative information and resources, including a variety of translated resources.
Australian Refugee Health Practice Guide
The Australian Refugee Health Practice Guide is a resource to support doctors, nurses and other primary care providers to deliver comprehensive, evidence-based on-arrival and ongoing health care for people from refugee backgrounds, including people seeking asylum. The guide contains condition-specific and population-specific advice and referral information that has been compiled by local and regional services

Interpreting for allied health professionals
Free interpreting services for allied health
From 24 October 2022, some privately employed allied health professionals will have access to the Australian Government's Free Interpreting Services (FIS). The FIS aims to provide equitable access to key services for people with limited or no English language proficiency.
The service is delivered by the Department of Home Affairs' Translating and Interpreting Service (TIS National) on behalf of the Australian Government as a pilot program for selected LGAs based on areas of low English proficiency. The selected LGA in the Brisbane North PHN region is Brisbane.
Brisbane North PHN Interpreting for Allied Health Professionals Program
If allied health professionals are not eligible for the Free Interpreting Services, Brisbane North PHN has an Interpreting for Allied Health Professionals Program to ensure private allied health services can access interpreting services at no cost, across our whole region.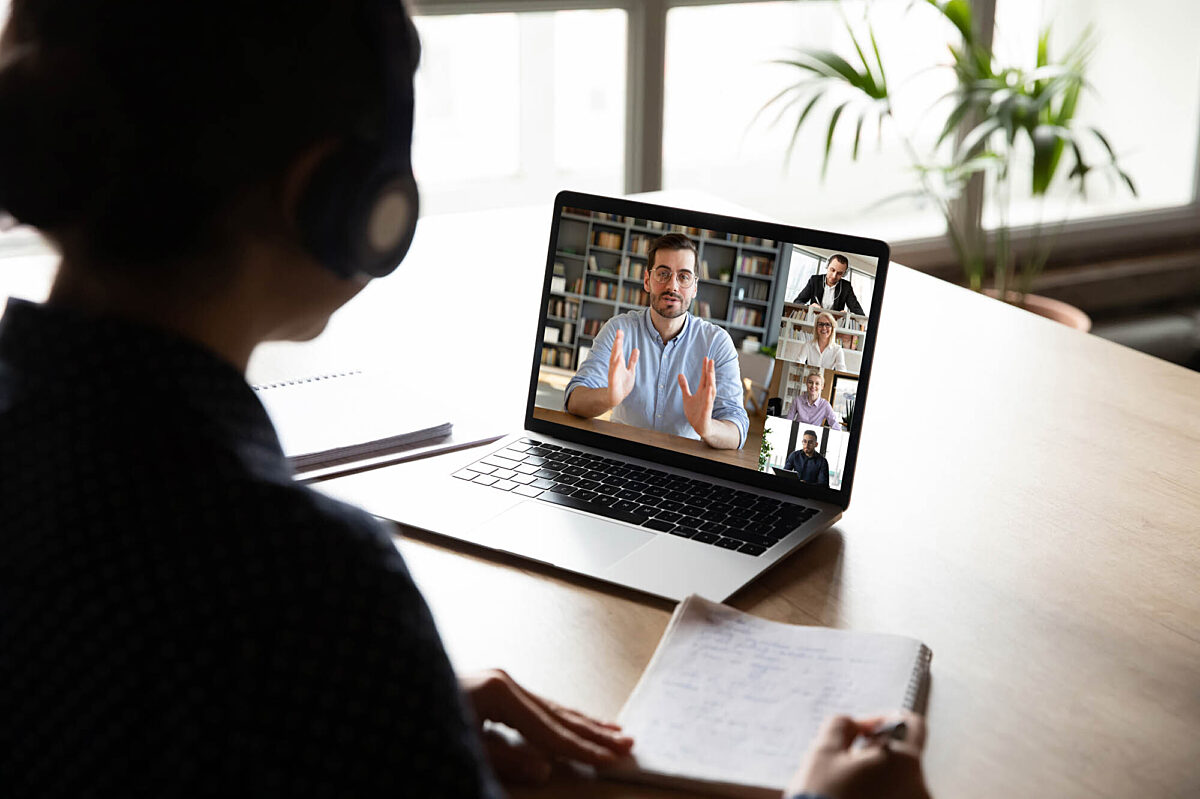 Health navigation and multicultural living well program
The PHN commissions the Ethnic Communities Council of Queensland to provide the Health navigation and multicultural living well program—a culturally responsive healthy lifestyle choices program that aims to reduce chronic disease.
The program works with people who identify as culturally and linguistically diverse and aims to improve awareness, knowledge and attitudes about chronic disease risk factors and helps participants make positive lifestyle choices. It also aims to improve knowledge and relationships with local primary health clinics within the North Brisbane and Moreton Bay area. Services are available to individuals and small groups.
For more information visit the Ethnic Communities Council of Queensland website or contact the PHN.
Further resources
Multicultural helpline
The Multicultural Connect Line has support and information to help you access aid, assistance and mental health services in your language.

Call 1300 079 020.
TIS National free interpreting services
Private medical practitioners and pharmacies can access the Free Interpreting Service delivered through TIS National to provide services to anyone in Australia who is eligible for Medicare.
Practice support staff and nurses working with a private medical practitioner registered with TIS National can also access the service.