Consortium champions "Queensland" approach to GP Workforce Planning and Prioritisation
Feb 02, 2023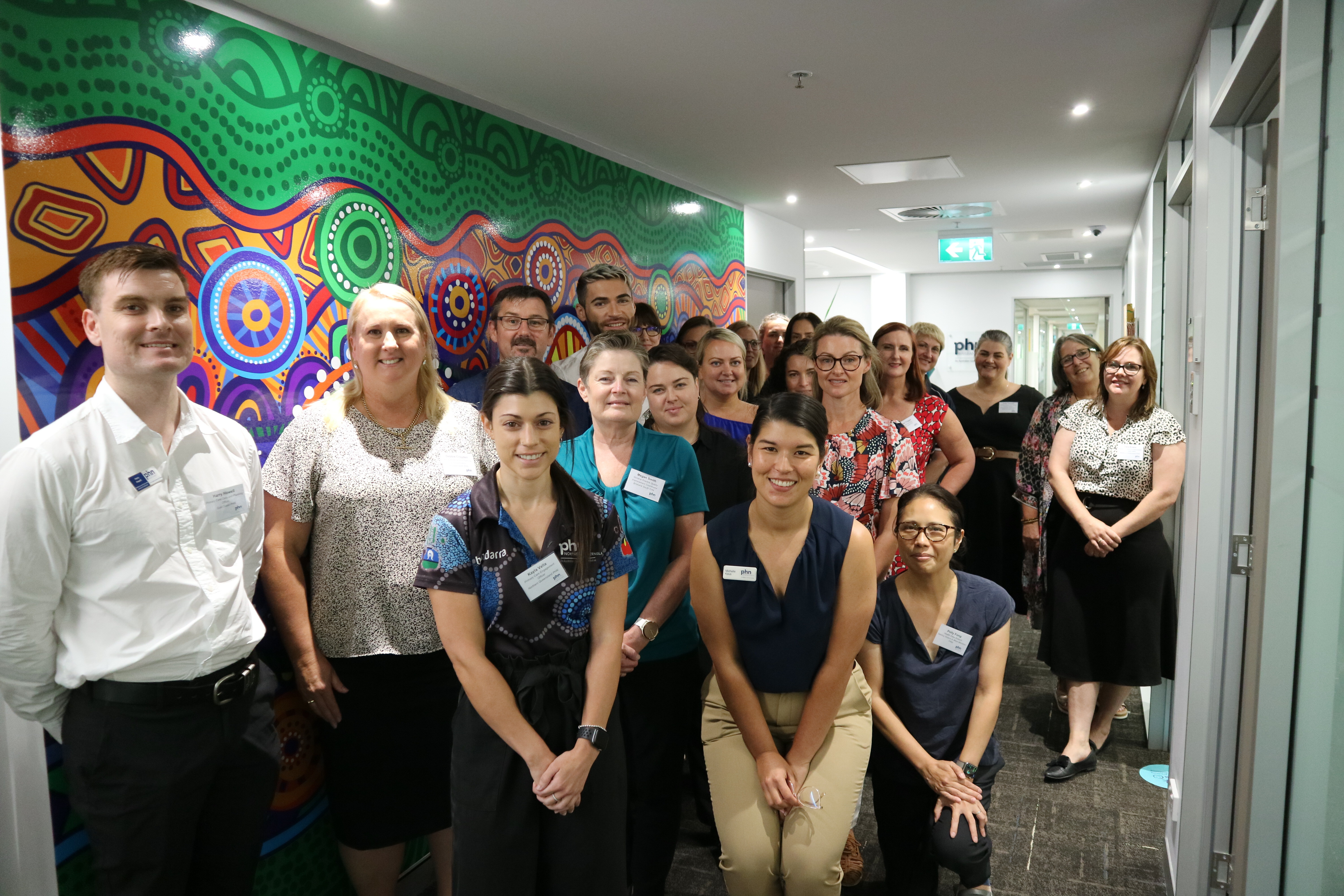 Last month staff from the Queensland PHN Consortium for the GP Workforce Planning and Prioritisation (GPWPP) program, comprised of all seven Queensland PHNs, came together for an inaugural Workforce Planning and Prioritisation (WPP) Team Workshop.
The Queensland PHN Consortium, led by Brisbane North PHN, is the first jurisdiction to host a team workshopping event of this kind. The event was an opportunity to collaboratively examine their broader mission, the challenges that lie ahead and how to tackle them in line with our cooperative "Queensland approach."
"We don't often get to come together as a collective – as a new team involved in executing a new program, face-to-face workshopping, networking and discussion is imperative," said Debbie Croyden, Manager I Workforce Planning and Prioritisation, who led the workshop with Data Systems Lead I Workforce Planning and Prioritisation, Michelle Kaus.
This kind of interpersonal connection and knowledge sharing will be imperative for the team as they work with stakeholders and leverage their expertise to effectively gather critical insights for the good of our shared regions.
The Consortium is working closely with the Commonwealth Department of Health and Aged Care, the Royal Australian College of General Practitioners (RACGP) and the Australian College of Rural and Remote Medicine (ACRRM). The forum was convened at a critical time just prior to the transition of the Australian General Practice Training program to the RACGP and ACRRM from 1 February 2023, and in the lead up to delivery of the first Workforce Needs and Training Capacity Report at the end of February.
The workshop was instrumental in getting the broader Queensland team aligned to the work of providing robust, independent and timely advice and analysis to inform the distribution and placement of registrars training on the program, and the impact this will have on our communities in having access to the care they need.

Photo: The Queensland PHN Consortium team together for the first time at Brisbane North PHN's Lutwyche office.