Our values in action: our 2022-23 Year in Review is live
Oct 31, 2023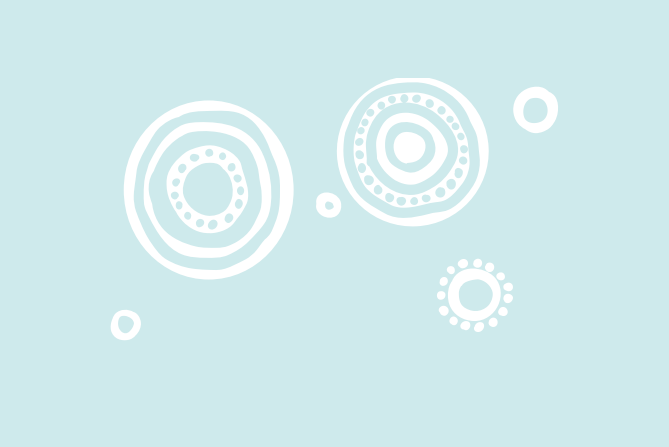 Brisbane North PHN's annual Year in Review is now live, highlighting our key milestones from the 2022-23 financial year.
This year, we've published our review online and as a downloadable, print-ready PDF report.
You'll find a message from our CEO Libby Dunstan and Board Chair Dr Jennifer Schafer on delivering the best possible health and community care system for our region through strong partnerships, and a timeline of progress we made towards system reform and better health outcomes in the primary care, community and aged care, and mental health spaces.
See how our values – courage, collaboration, integrity, impact and diversity – were put into action this year through:
a series of impactful stories from the programs we commission across the North Brisbane and Moreton Bay region
highlights, achievements and photos from each of our program teams
our continued commitment to reconciliation, healthy equity and diversity.
As we reflect on another successful year, we extend our thanks to our stakeholders, allied organisations, service providers and our community for their partnership in delivering on our vision of a community where good health is available to everyone.