Reimagining centre-based respite: social hubs, centres or clubs?
July 26, 2021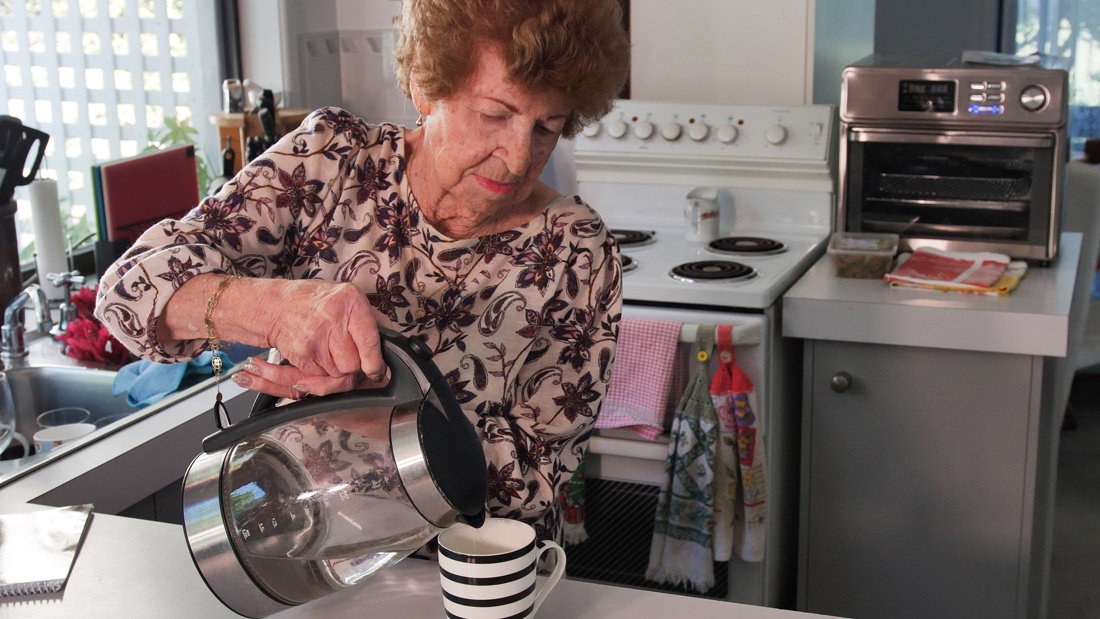 An increasing number of Australians are being supported to live at home for longer and there are many benefits to remaining in a familiar environment. However, this shift comes with the risk of social isolation and carer stress.
The healthy@home consortium has been working with COTA Queensland on a project that examines how group social support and centre-based respite programs respond to the need for both social connection and carer respite.
There are two stages to the project. Stage one was the research phase, which captured existing knowledge and expertise in the sector. This included a literature search.
A key element of current models and emerging approaches to aged care is the focus on health and wellbeing. Our research found the integration of centre and group activities with community life supports better health and wellbeing.
A range of innovative approaches to centre-based day respite and group social support is evident in the healthy@home consortium's delivery of Commonwealth Home Support Program services across Brisbane North.
Stage two was the engagement phase, which involved the use of innovative strategies to encourage consumers, carers and the community to have their say on the future of these services. Regrettably, COVID-19 delayed our engagement plans, but as restrictions eased, we reached out through as many innovative and safe avenues as possible.
Notably, our consultations found the community-related nature of centre-based support is seen as providing a safe gathering and meeting place, and foster a sense of belonging and connection. However, the term 'respite' was considered a barrier to participation. Clients are more likely to say they went to the centre or the club, rather than centre-based respite. Perhaps in the future older people will talk about visiting a community social hub?
Strong engagement with the community, including potential future clients and carers, and other stakeholders, was key to achieving project outcomes. It enabled the co-design of a shared vision for future service delivery and the development of an outcomes measurement framework.
This framework identifies the potential partners and processes necessary for a regional coordinated response to group social support and centre-based respite program reform, which will continue to build shared knowledge and commitment to continuous innovation in this service type.