There's no place like home – Supporting older Australians to maintain their independence
Oct 25, 2022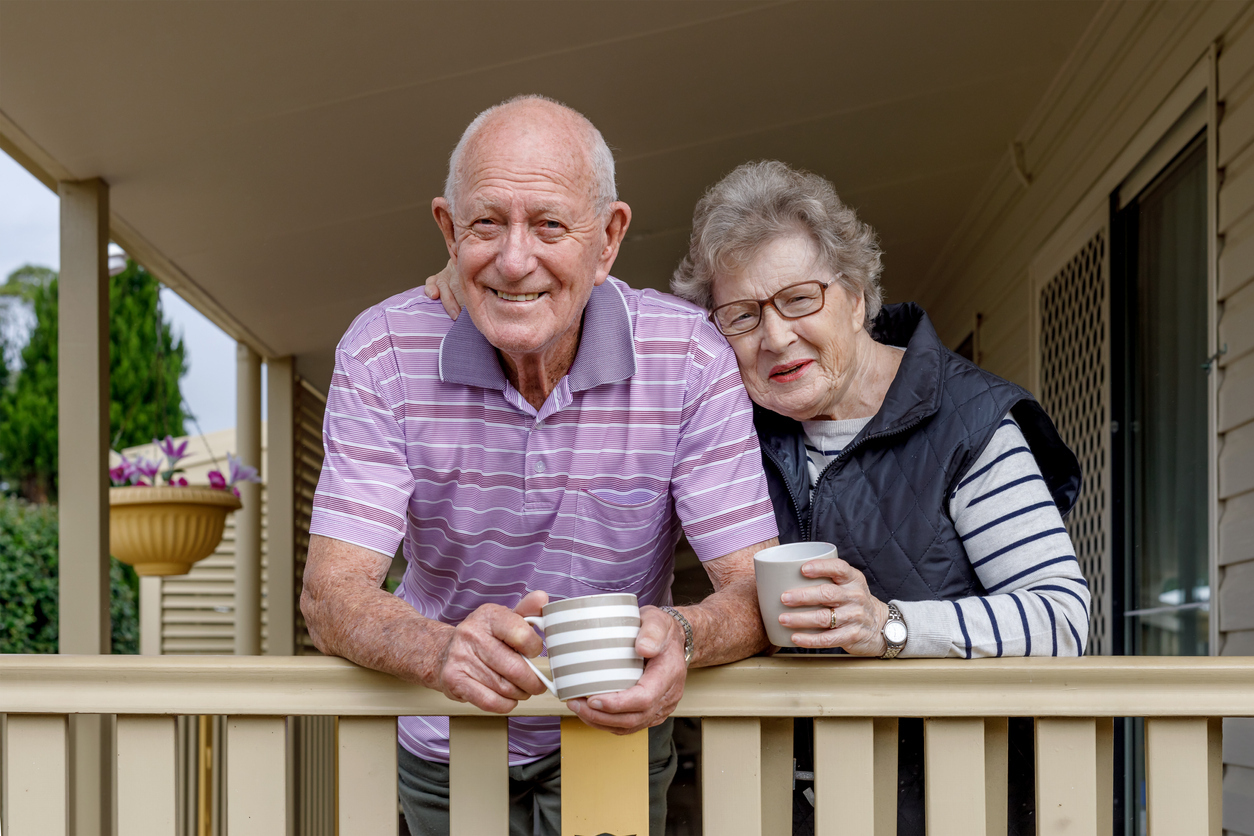 As you get older, living independently can become more difficult. Getting a little support in the comfort of your own home can enable older Australians to live at home for much longer.
Members of the healthy@home consortium delivered an impressive 205,360 aged care service sessions over the 2021/22 financial year, to support 8,995 older Australians who need help to stay at home.
Established in 2013, the healthy@home consortium is a collaboration of 18 not-for-profit organisations including 11 service providers and five peak organisations.
Healthy@home delivers Commonwealth Home Support Program (CHSP) services to older Australians across the North Brisbane and Moreton Bay region.
CHSP provides in-home and community based, entry level services that support the psychological, emotional and physical wellbeing of older people to enable people to remain living at home for as long as possible.
Committed to supporting the health and wellbeing of older Australians, Brisbane North PHN functions as the Consortium lead or backbone organisation.
We focus on delivering services to diverse groups including people Aboriginal and Torres Strait Islanders, people experiencing or at risk of homelessness and people from culturally and linguistically diverse backgrounds.

Snapshot of services to clients in 2021/22
205,360 aged care service sessions delivered
8,995 older Australians supported to stay at home
13% of clients identified as an Aboriginal or Torres Strait Islander
16% of clients were born outside of Australia
72% aged between 70-89 years
Despite the ongoing challenges of Coronavirus, workforce shortages and the Southern Queensland floods in May of this year, the healthy@home consortium worked diligently to support the health, wellbeing and independence of older Australians.

What makes the healthy@home consortium a successful service delivery model?
The demand for aged care services is rising and many people are unable to access services in a timely way due to funding and sector capacity limitations. The consortium is committed to maximising service delivery to support access of timely services.
Our collaborative model means we team up to support the delivery of high-quality services to consumers in our region. We do this through our commitment to working together. Our collaborative governance arrangements also enable the consortium to quickly shift funding among providers to maximise service delivery.
Our partnership model offers a strong support network for providers, professional development and training, as well as opportunities to share ideas and learnings to improve the quality of care.
We also work collectively to support the broader aged care sector – examples include quarterly aged care forums and the development of a language guide for age care workers to combat ageism.