Towards health equity and closing the gap
Mar 01, 2023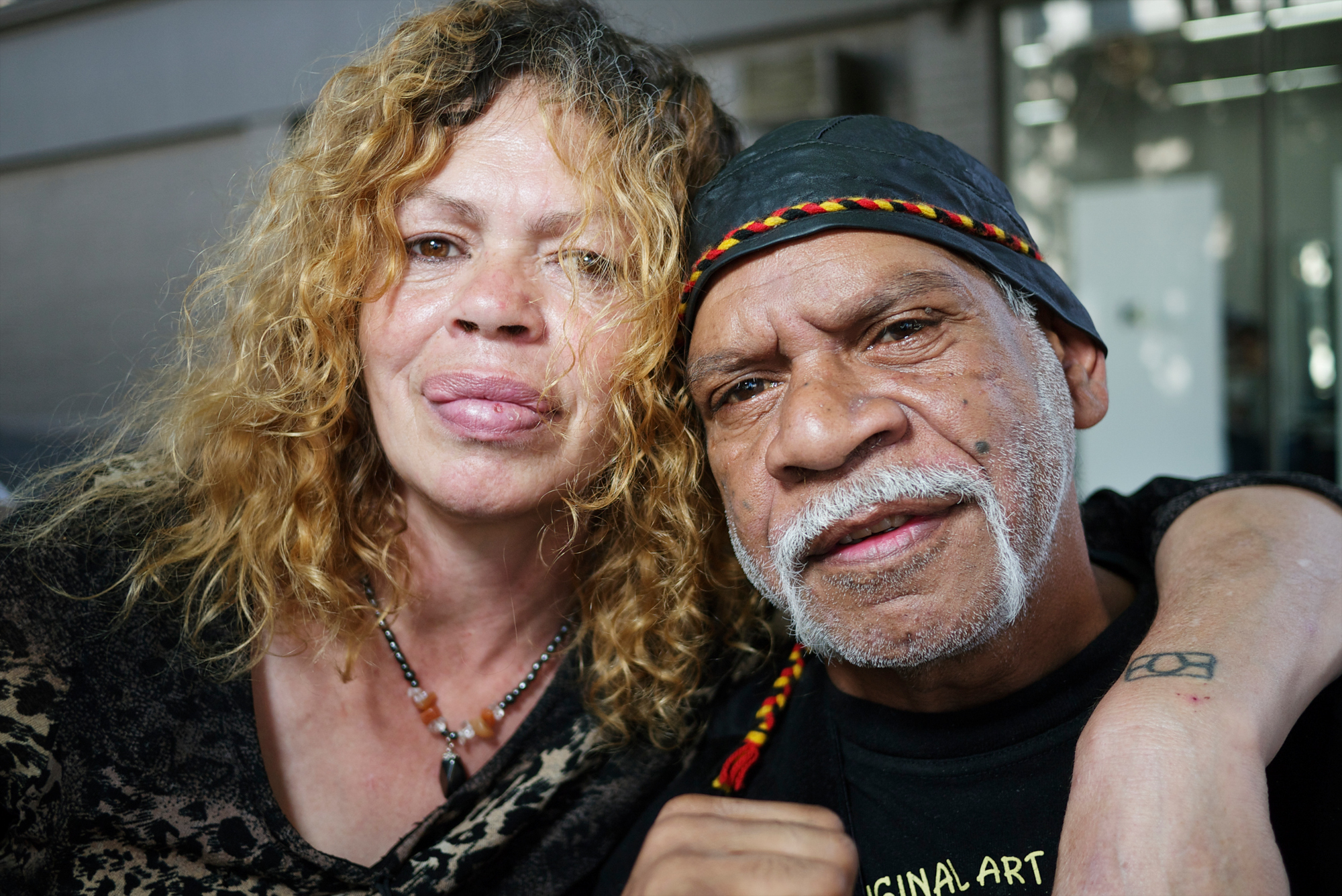 Underpinning Brisbane North PHN's commitment to improving health outcomes for our community is our Performance Framework – a set of organisational competencies and performance domains that allow us to remain an accountable and high performing organisation.
In line with global healthcare industry thought leadership and best practice, the PHN has adopted a fifth domain into our local PHN Performance Framework: health equity. This domain joins patient experience of care, population health, sustainable cost and improved provider experience to form the Quintuple (formerly Quadruple) Aim. The Quintuple Aim is an external driver of health system performance, and its five dimensions of competent performance map directly onto the community outcomes that the PHN is striving to achieve.
In the PHN's vision of a community where good health is available to everyone, health equity describes a state in which everyone is systemically empowered to attain their full health potential – regardless of any socially determined circumstance. It puts the individual at the centre of personalised and fit for purpose care.
Early last year all south-east Queensland PHNs and Hospital and Health Services (HHSs) partnered with the Institute for Urban Indigenous Health (IUIH) to implement a joint Health Equity Strategy aimed at achieving parity of health outcomes for First Nations people by 2032. This includes the abolishment of institutional racism within the healthcare sector and bringing life expectancy in line with that of Australia's general population.
The Strategy represents a commitment from all partners that moving towards an inclusive and culturally responsive model of care is a priority.
"Our reflection of health equity in our own Performance Framework is aligned with this broader strategic body of work that is happening in the region," said Carla Taylor, Brisbane North PHN's Manager | Knowledge, Planning and Performance.
For providers, it means putting the onus on quality improvement so as not to unintentionally harm by way of process. For the PHN, it means we turn our focus to working towards equity of access and equity of outcomes – not only for Indigenous populations, but other priority communities like the culturally and linguistically diverse, and people living with a disability.
"Overall, our internal Performance Framework is about ensuring our various program and project areas to come together in measuring what's important so as a PHN we can tell a cohesive narrative about our impact."
This work is just the beginning of our PHN's journey towards prioritising health equity, and the meaningful conversations and reflections that must guide it.