Research surveys
Brisbane North PHN provides a listing of current research surveys. Health professionals are invited to submit their study or survey for feedback, or browse the listings below to participate.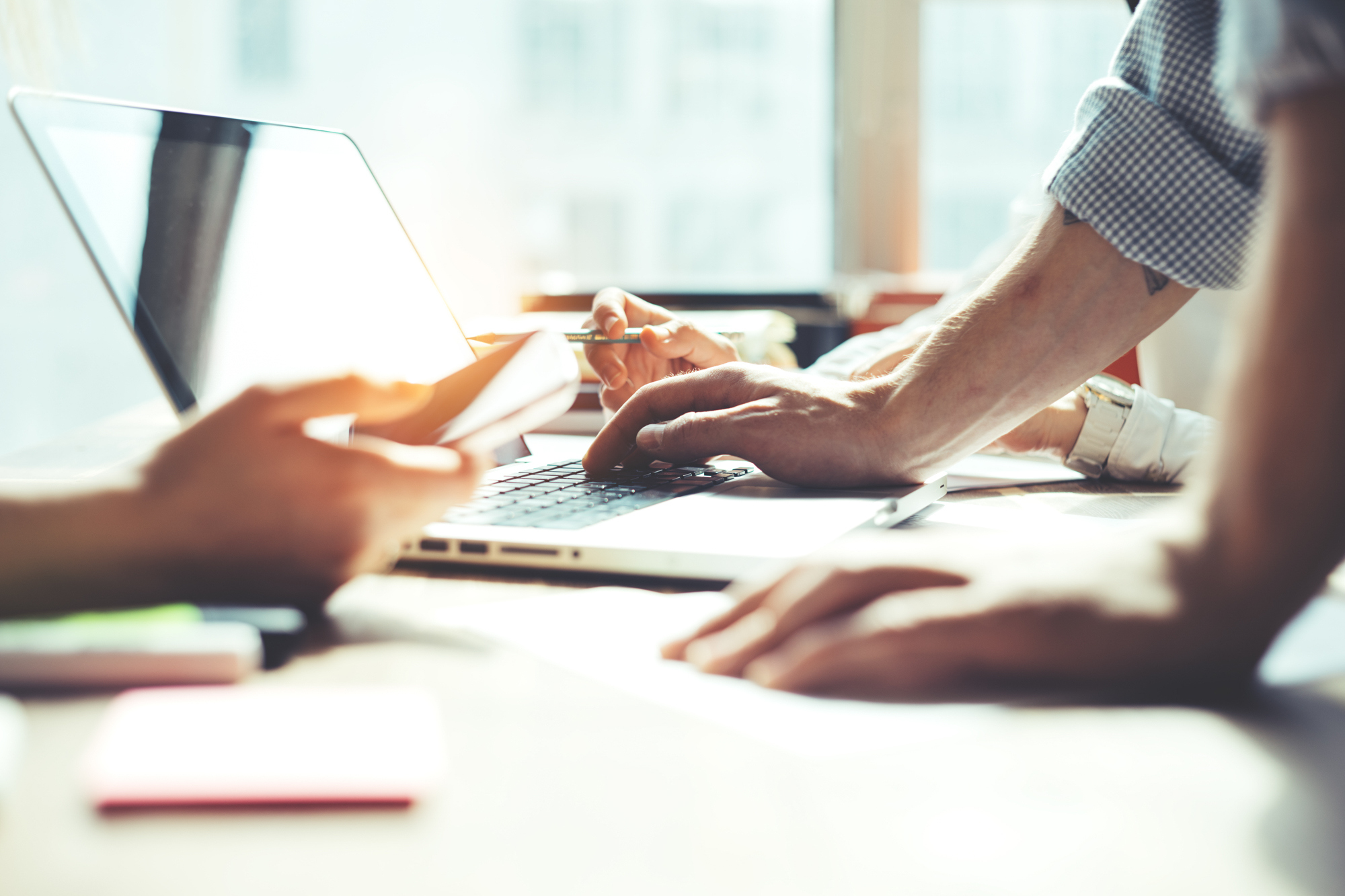 For more information on any of the surveys listed please contact the relevant organisation.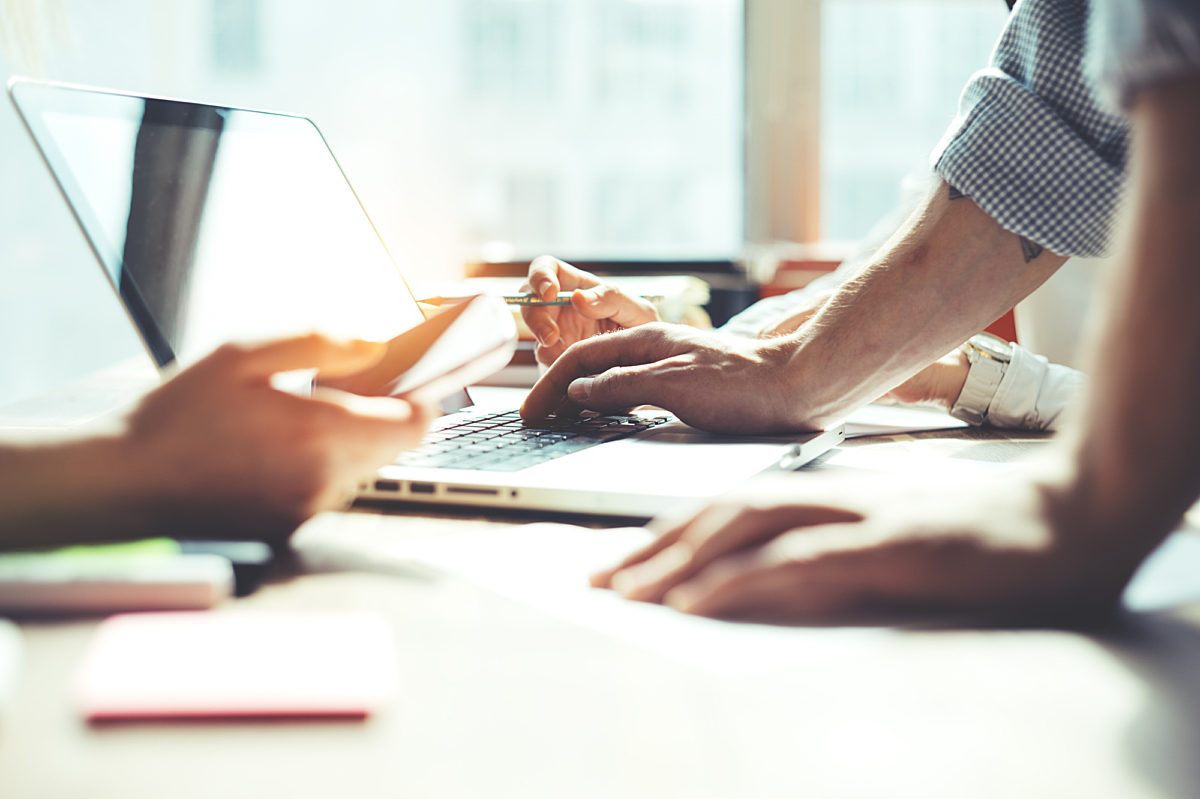 Conducting research and need input from health professionals?
Promote your survey on our website.