 Connect with North Brisbane and Moreton Bay's health community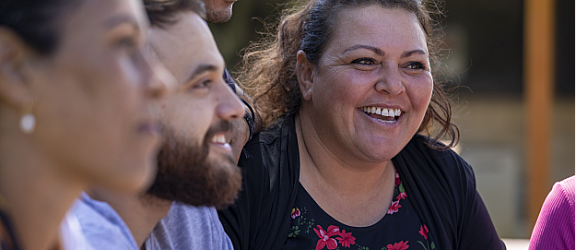 Caring for our community
We offer a range of programs and services for general practice, allied health professionals and pharmacists to enhance the quality and timeliness of care, and build your capacity to provide quality care.

PHN Talk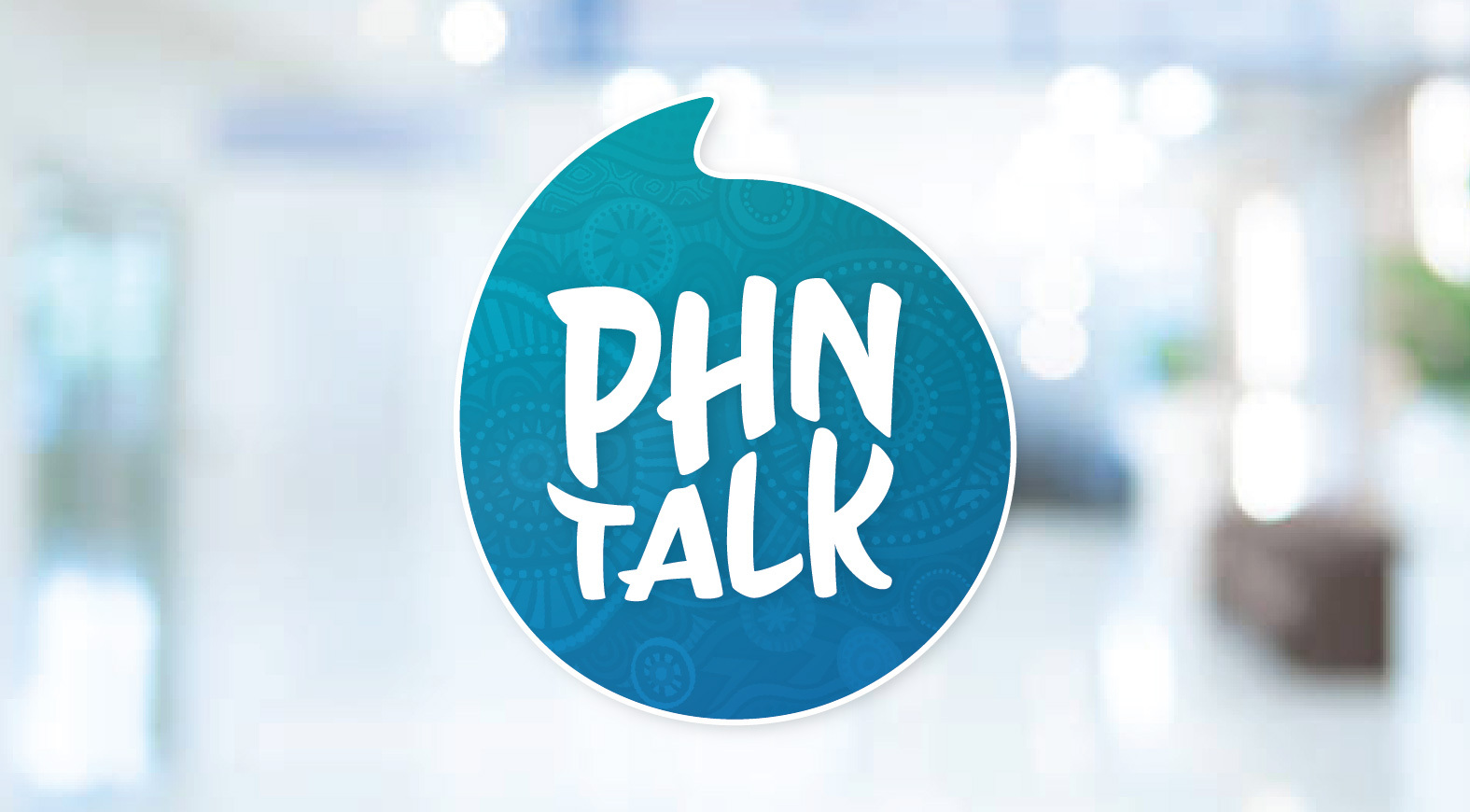 Health Alliance
The Brisbane North Health Alliance Care Collective program continues to go from strength to strength as the program expands in the Caboolture region with eight general practices now participating.
Latest events
Browse upcoming virtual and face-to-face events from the PHN and other organisations.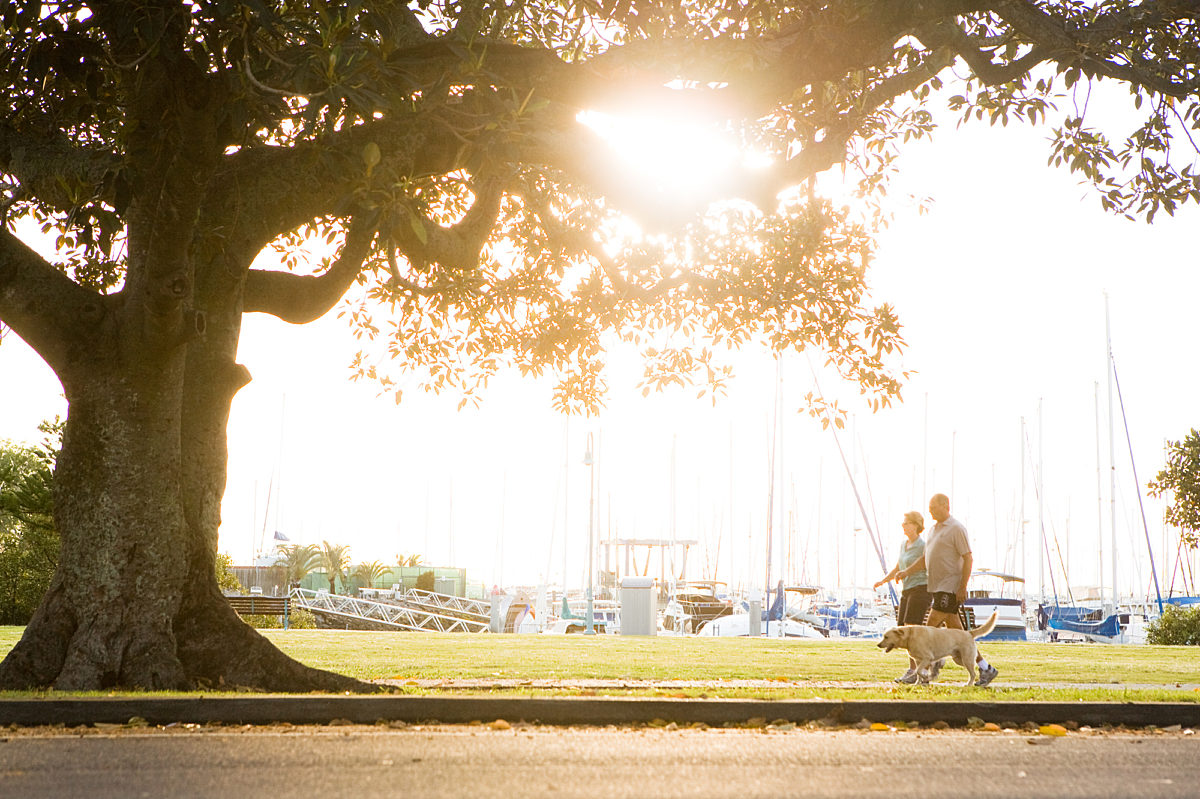 Subscribe to our publications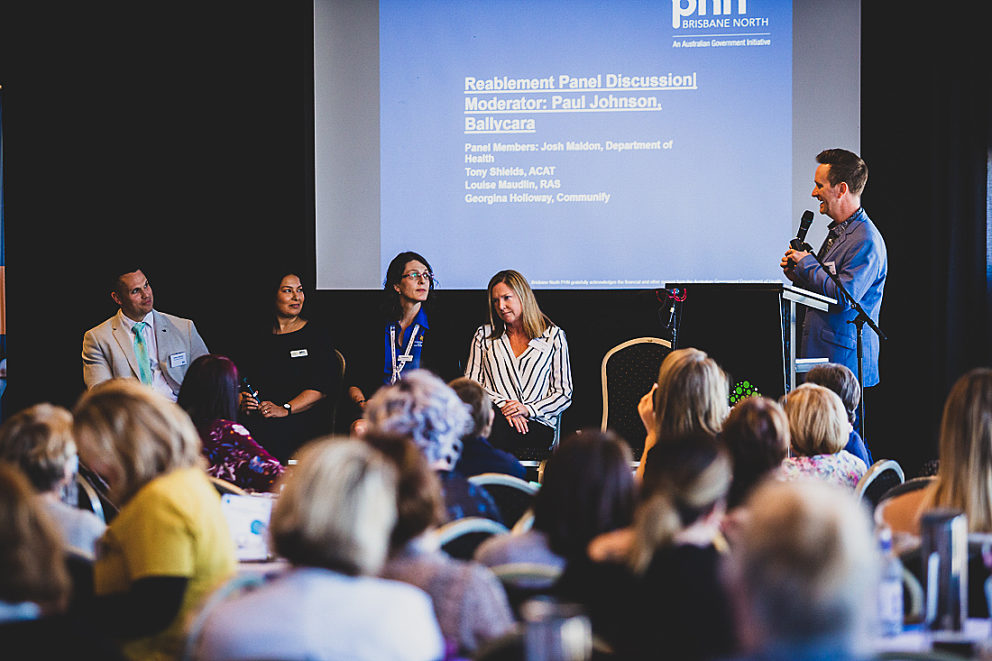 Add your event to the calendar, post a job listing, contribute a research survey, study or trial